Where to start listening
Stumped on where to start listening? Let me make some recommendations!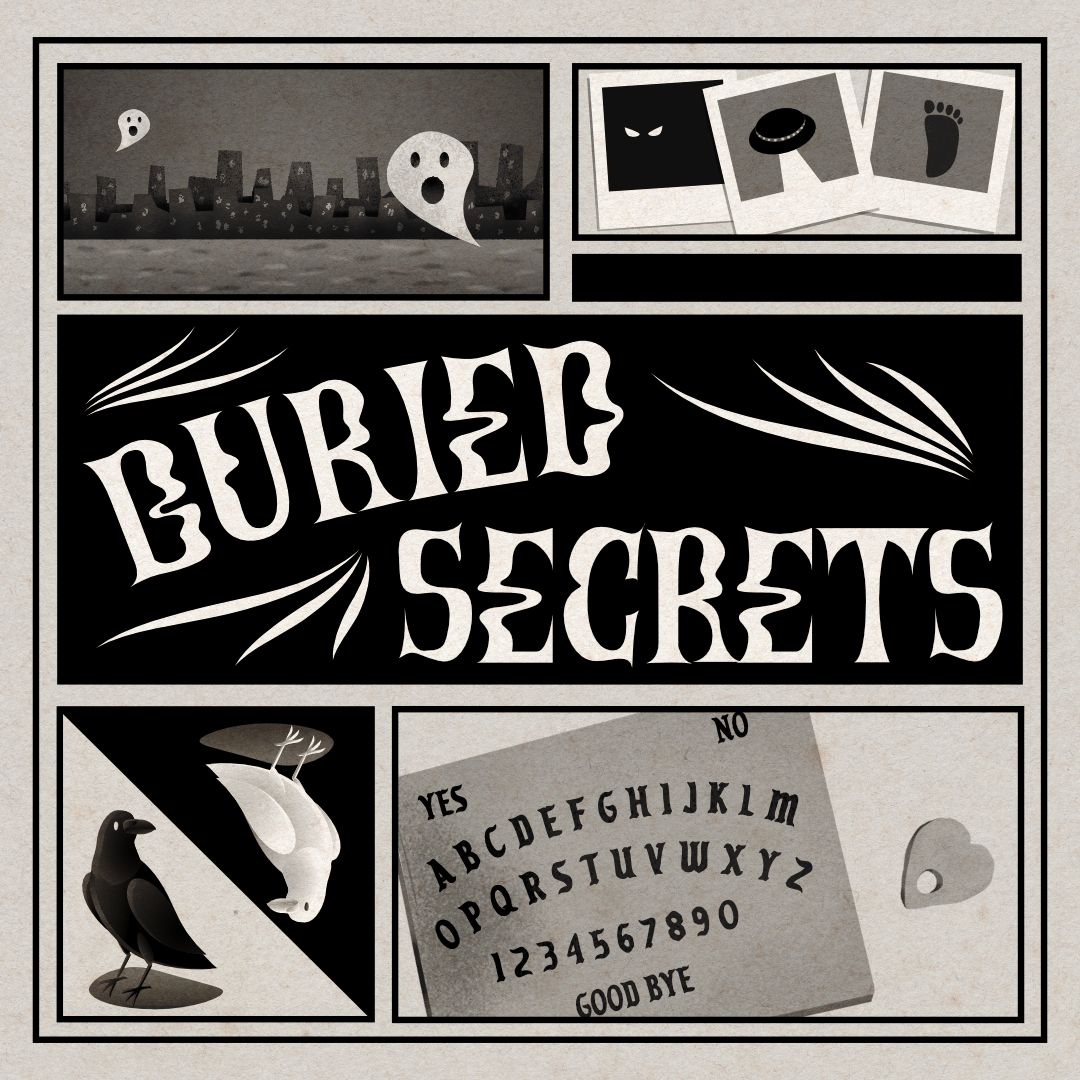 My favorite episode is On Mylar Balloons and Forgotten Futures, but I've arranged many other episodes by topic here.
You can listen to the podcast on all major podcatchers; the links below will take you to the show notes for each episode. (I wish I could link to the specific episode listening page for each episode on all major podcatchers, but . . . no one has that much time. So take a look at the list below, and then find the episode on your preferred podcatcher. 👻🎧)
Want to learn more about paranormal investigation techniques?
Stories about my own paranormal experiences
Love a deep dive?
Goatman's Bridge series
The history and hauntings of Fordham University
Ouija Board series
Like haunted hotels?
Into NYC history?
Haunted Astoria
NYC Cemeteries
New York Crystal Palace
Haunted Churches
The Haunted Hell Gate and Roosevelt Island