Table of Contents
About me
Hello! My name's Chris Amandier, and I'm a paranormal researcher, writer, artist, and the host of Buried Secrets Podcast.
Every weekday, I blog about the stuff I'm interested in: paranormal and occult weirdness, history, tech, creativity, and nostalgia. I approach subjects as a researcher learning in public, not an expert: the blog is focused on sharing what I'm learning and developing my thoughts.
I also draw all of the art on this website (unless otherwise stated).
You can subscribe to receive my weekdaily blog posts via the form on the homepage, Medium, Substack, or the RSS feed. If you only want to subscribe to posts about certain topics, then you can do that! To learn more about subscribing to specific tags via RSS feed, check out these instructions.
My writing has also been published in The Feminine Macabre Volumes I and II.
You can follow me on Mastodon or Instagram. You can email me at buriedsecretspodcast@gmail.com.
I live in Queens, New York, with my wife, seventy houseplants, and a friendly ghost. My pronouns are they/them.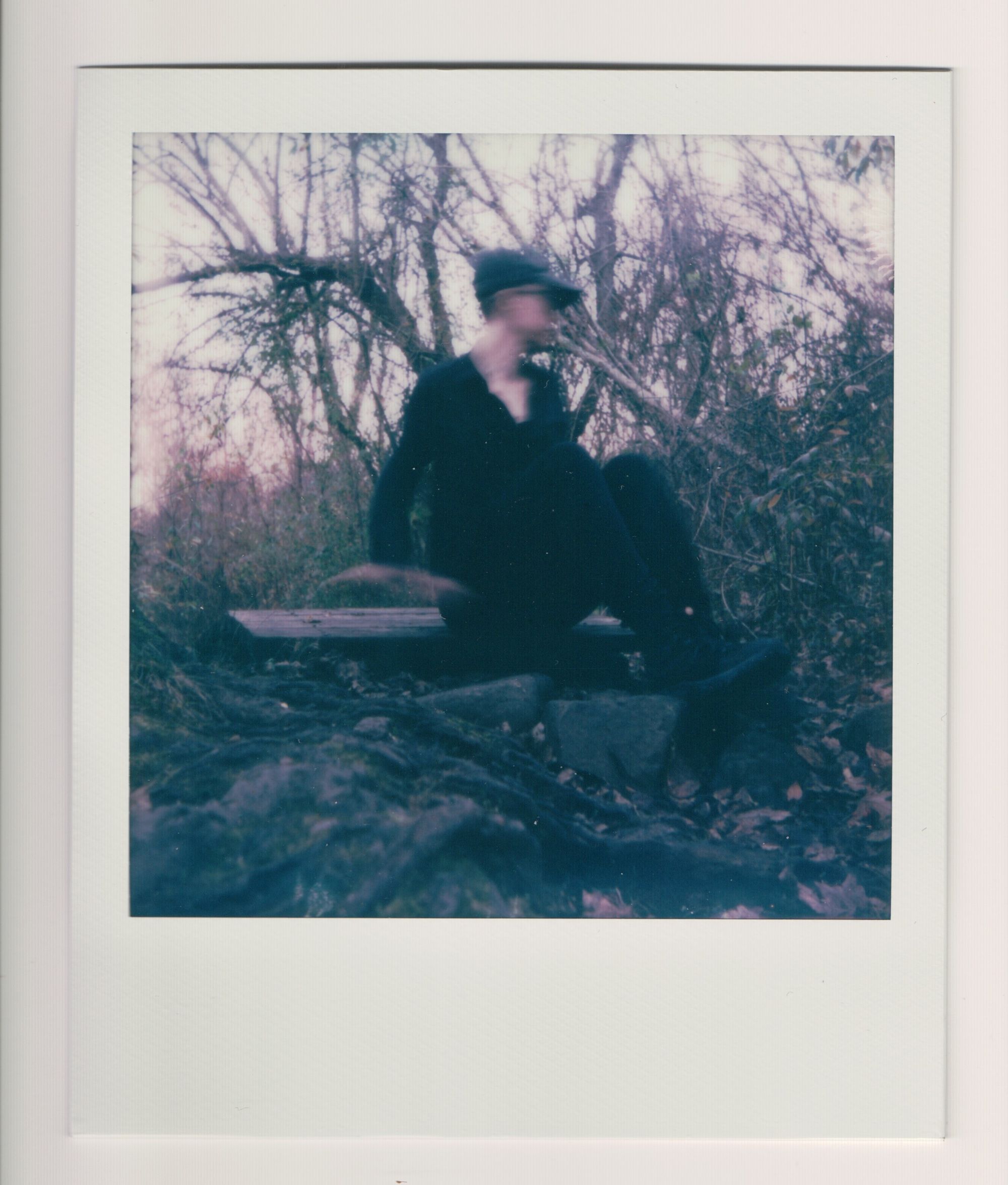 About the podcast
Here's the podcast's vibe and format: I originally started the podcast with a friend, but it's been a solo podcast since late 2020. Episodes are essentially audio essays where I talk about the paranormal, the occult, and weird and forgotten history.
If you're unsure of where to start listening, checkout this partial list of episodes organized by topics. My favorite episode is "On mylar balloons and forgotten futures", which you can also read in essay form.
Accessibility
All episodes have some form of text accompanying them. To make the podcast more accessible, as of April 2023, I publish a written essay version of each episode. (They aren't word-for-word, but they're very close. My focus is on making them good essays, not exact transcripts of the episodes.)
I'm slowly working on writing essay-formatted versions of the backlog of older episodes, but older episode shownotes still include the scripts that I used when recording each episode. So no matter what, you'll find something written up for each episode.
As of the last time I tallied 'em in early 2022, the scripts totaled around 220,000 words. That's about 30,000 words longer than The Fellowship of the Ring, which is to say: I still have a lot of writing to do in order to create an essay version of each of them. But I'm working on it!
---