Haunted Bannerman Castle Part 3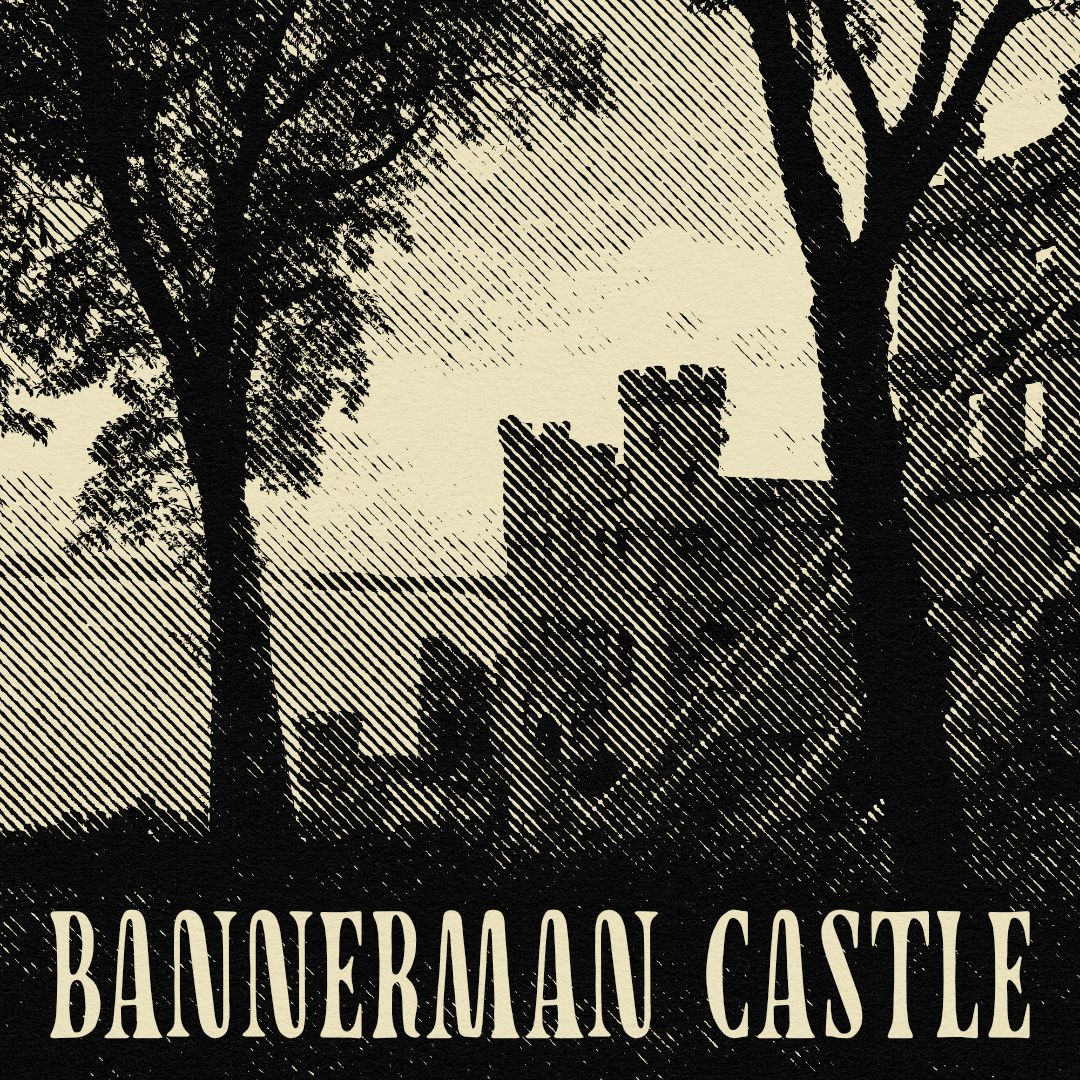 This is part of a blog series about haunted Bannerman Castle. Check out part 1 and part 2 of the series.
What do you do when your military surplus business has vast quantities of explosives and arms? If your name is Francis Bannerman VI, you build a castle to put them in.
The storage problem
A couple decades before Francis Bannerman VI's death, in the midst of his success, Bannerman's (as his business was called) set up shop in multiple locations. By around 1900, the store had ended up at 501 Broadway (in what today is a bustling part of Soho, and what would have also been a very populous area back then.)
His building was seven stories tall, with the first few floors serving as retail space. The top floor housed a museum. According to Roadtrippers, "He was fond of saying that 'Bannerman's could outfit an army in a week—10,000 rifles, 10,000 saddles no problem,'' and had the inventory to prove it."
However, after Bannerman purchased 30 million rounds of live ammunition after the Spanish-American War, New York City ordered him to store his stockpile outside city limits. Storing munitions could be risky (that's foreshadowing), particularly in the middle of lower Manhattan. So he needed a new place for his wares.
So why not buy a private island and build a castle to store it all?
This post doesn't link to sources as comprehensively as usual, because it's based on an old episode of Buried Secrets Podcast. I wrote this based on the original episode notes, which I penned when I was worse at adding specific in-line citations. But all of the sources I used are linked at the bottom of the episode shownotes page.