The Renwick Ruin and Charity Hospital, Roosevelt Island, NYC - Part 2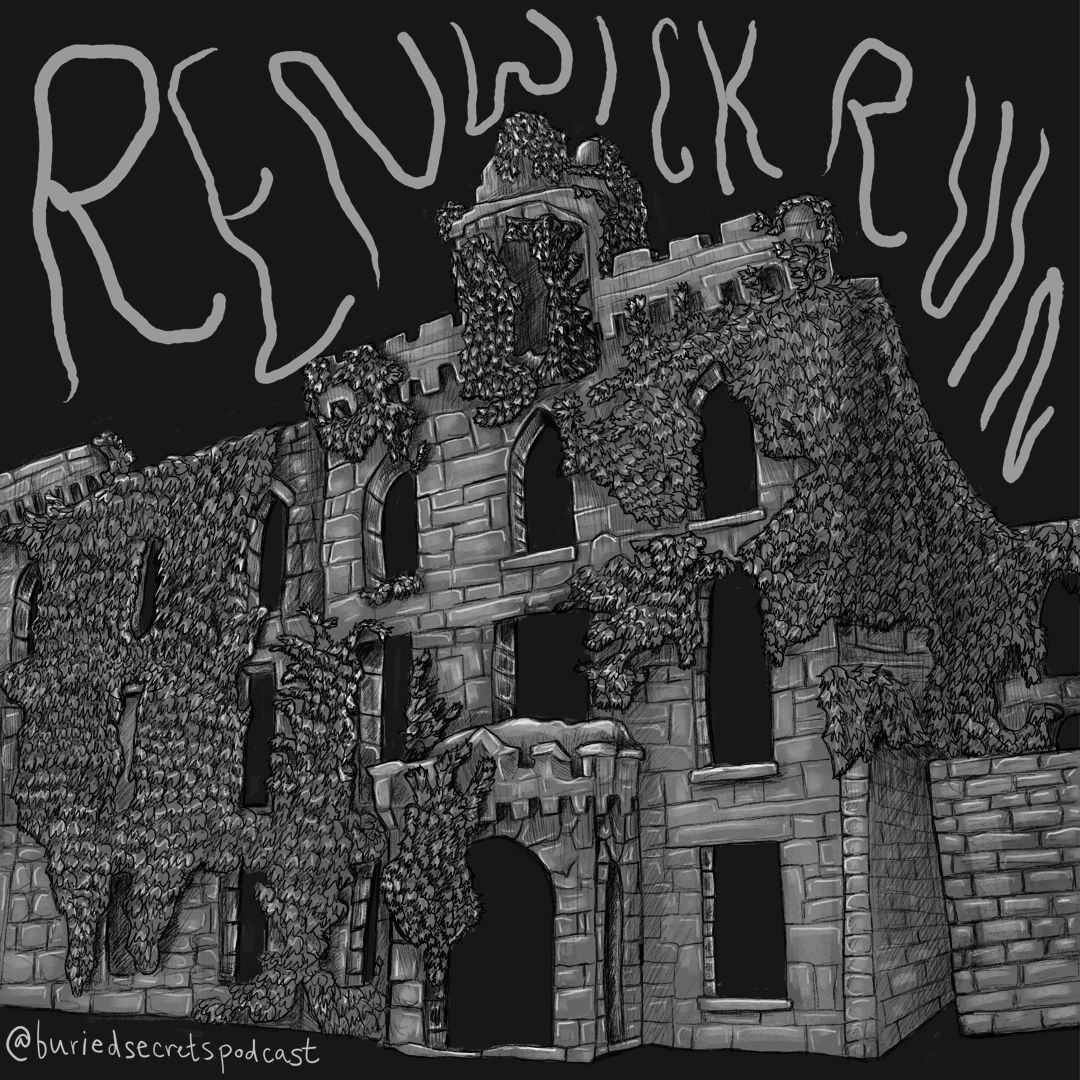 We return to Blackwell's Island to look at the now-destroyed Charity Hospital and the Renwick Ruin as it stands on today's Roosevelt Island.
In part two of our two-part look at the Smallpox Hospital / Renwick Ruin, we talk about the Gothic ruin of the Smallpox Hospital that remains on Roosevelt Island, as well as the much larger ruin of the 19th century Charity Hospital (also FKA Penitentiary Hospital, City Hospital, and Island Hospital) that's since been torn down.
We also discuss the connection between Charity Hospital on Blackwell's Island and the Elmhurst Hospital Center, which is now famous as the epicenter of the current coronavirus crisis here in Queens, New York. 
Note: This episode is a little darker than part 1, with a few mentions of suicide and some conversation about COVID-19. (Chris did leave out the parts about the awful medical experiments that happened at Charity Hospital, though.)
Don't miss part 1 of our series, for more background on the island and some historical images of the island in the 1800s. (See part 1 for the episode script.)
The Renwick Ruin Today
The Charity Hospital in the 19th Century
Sources
Check out all the sources used for this episode in the shownotes for part 1.
Images Used in this Post
The Miriam and Ira D. Wallach Division of Art, Prints and Photographs: Print Collection, The New York Public Library. "Charity Hospital [Blackwell's Island]" The New York Public Library Digital Collections. 1801 – 1886. http://digitalcollections.nypl.org/items/510d47da-2356-a3d9-e040-e00a18064a99
The Miriam and Ira D. Wallach Division of Art, Prints and Photographs: Photography Collection, The New York Public Library. "Hospital at Black Wells Island, N.Y." The New York Public Library Digital Collections. 1850 – 1930. http://digitalcollections.nypl.org/items/510d47e0-2090-a3d9-e040-e00a18064a99