Can city infrastructure play a role in hauntings?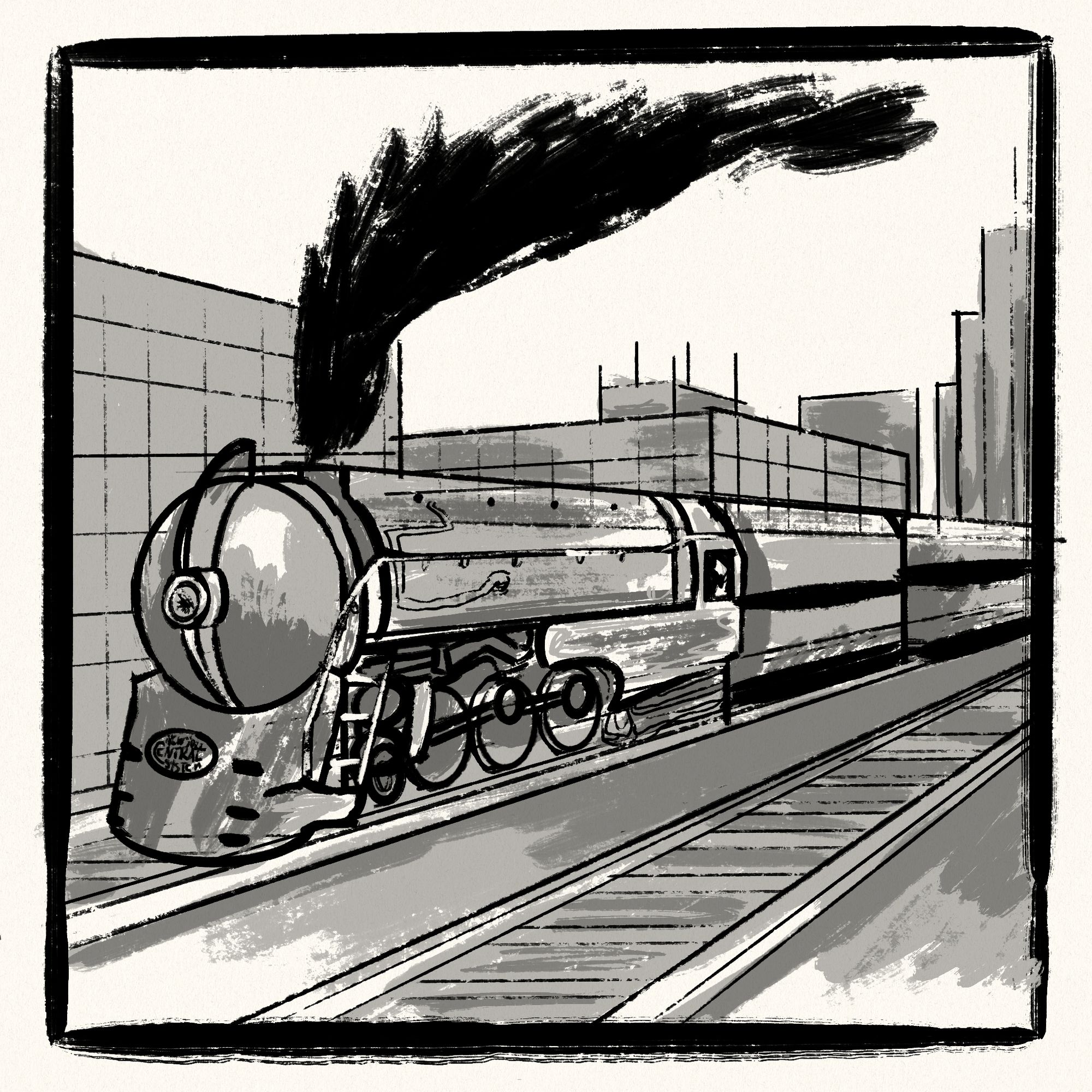 A spin through some theories behind why hauntings and strangeness occurs.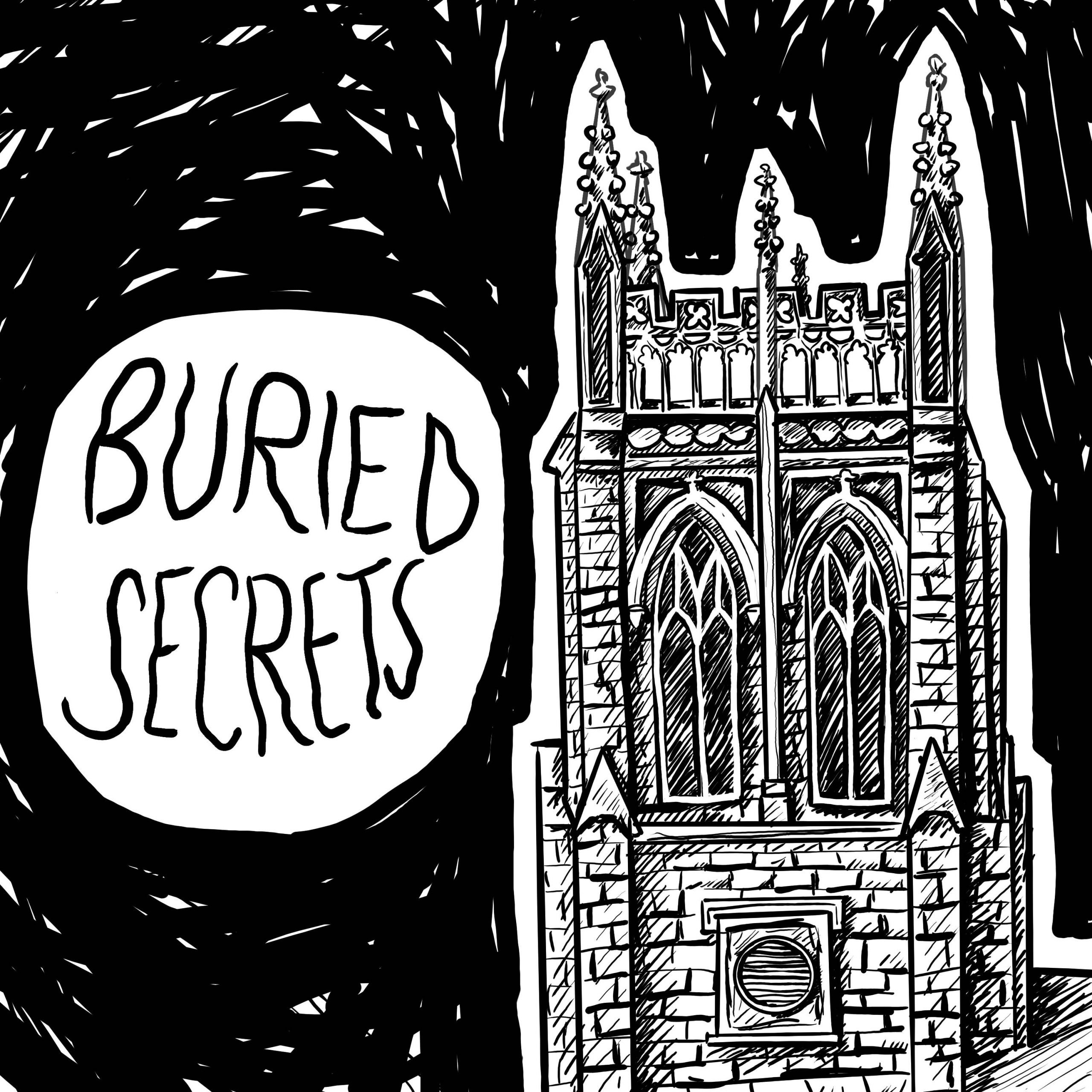 A look at different theories behind hauntings and the paranormal, with an eye to why Fordham University's Bronx campus might be so haunted. This episode focuses on the spread of urban legends and theories behind urban legends.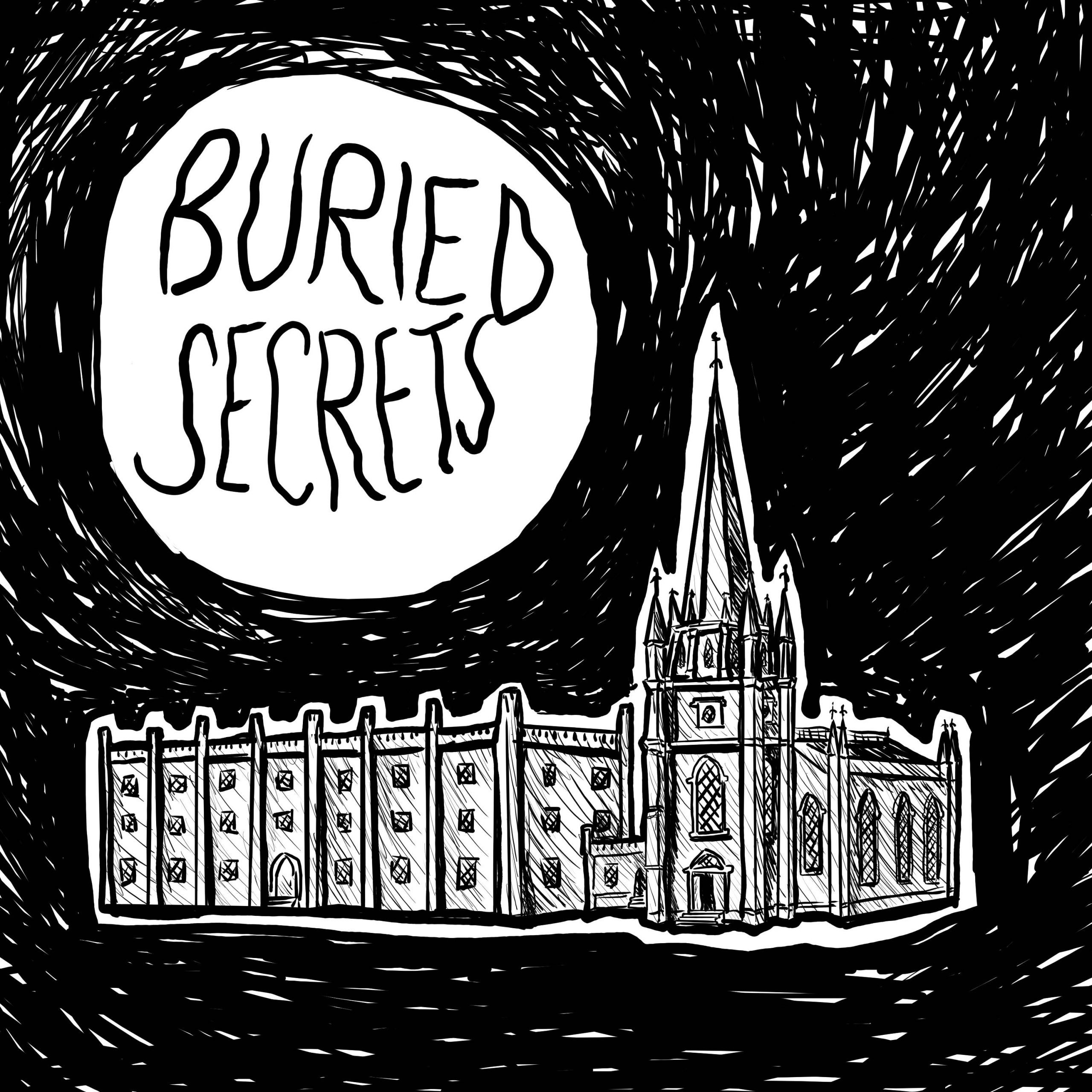 A strange story about a doomed dynasty of rams that once lived on Fordham University's campus, and the urban legends that grew up around them.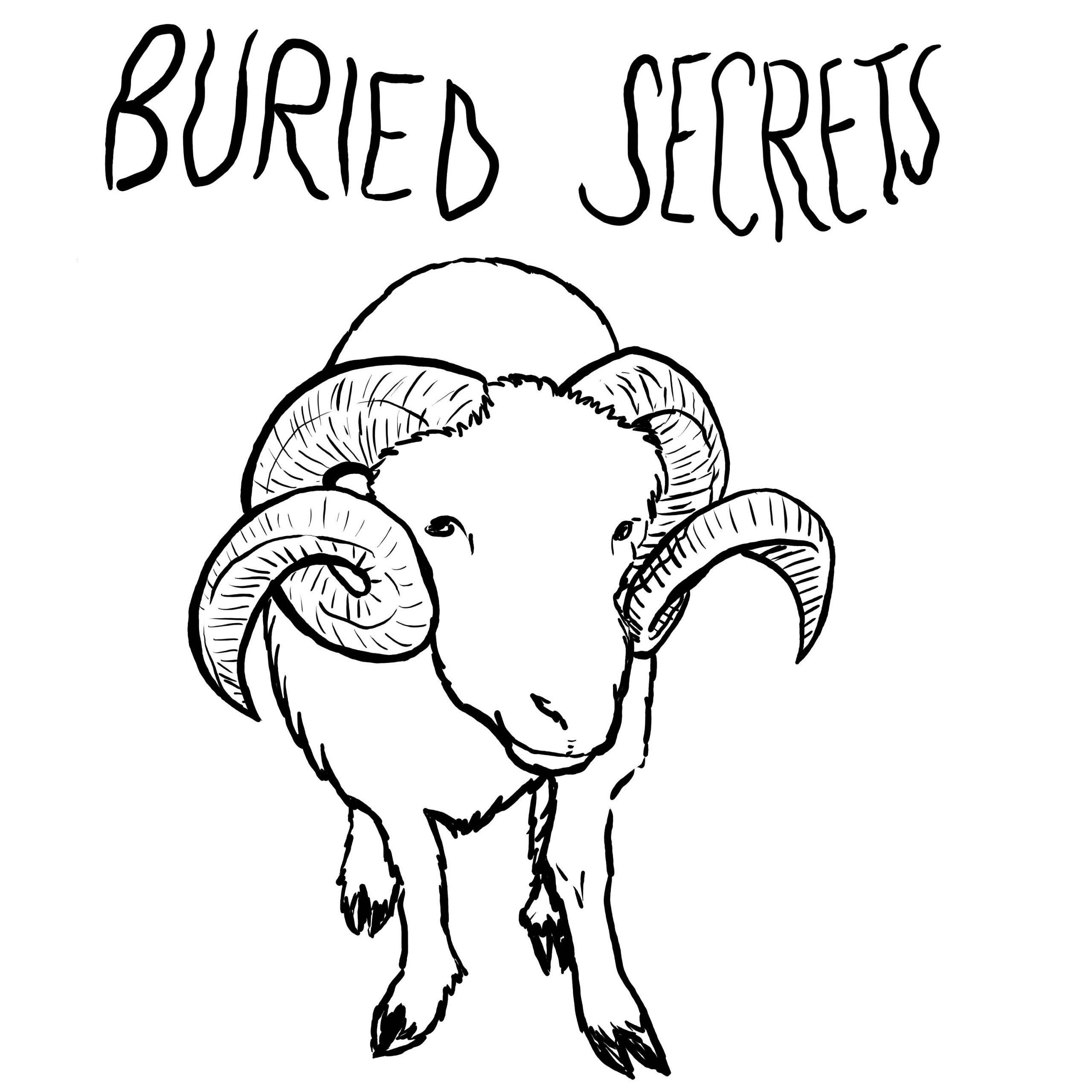 Ghosts emerging from paintings, an entity made from smoke, and bathroom electronics going haywire are just a few of the weird stories I dug up for this episode.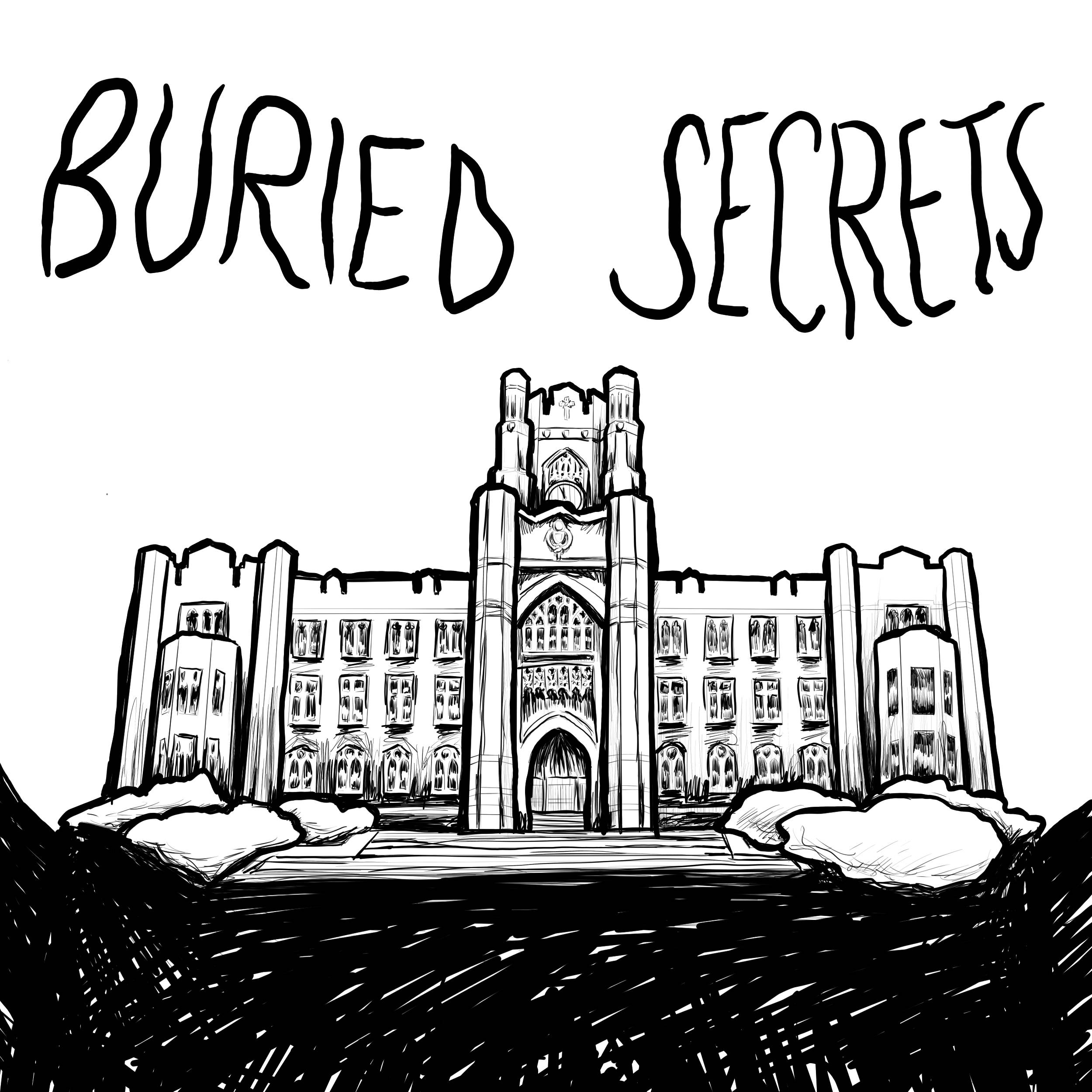 Creepy ghost children, a man disappearing into walls, priests blessing haunted dorms, and more, about in these haunted dorms at Fordham University in the Bronx, NY.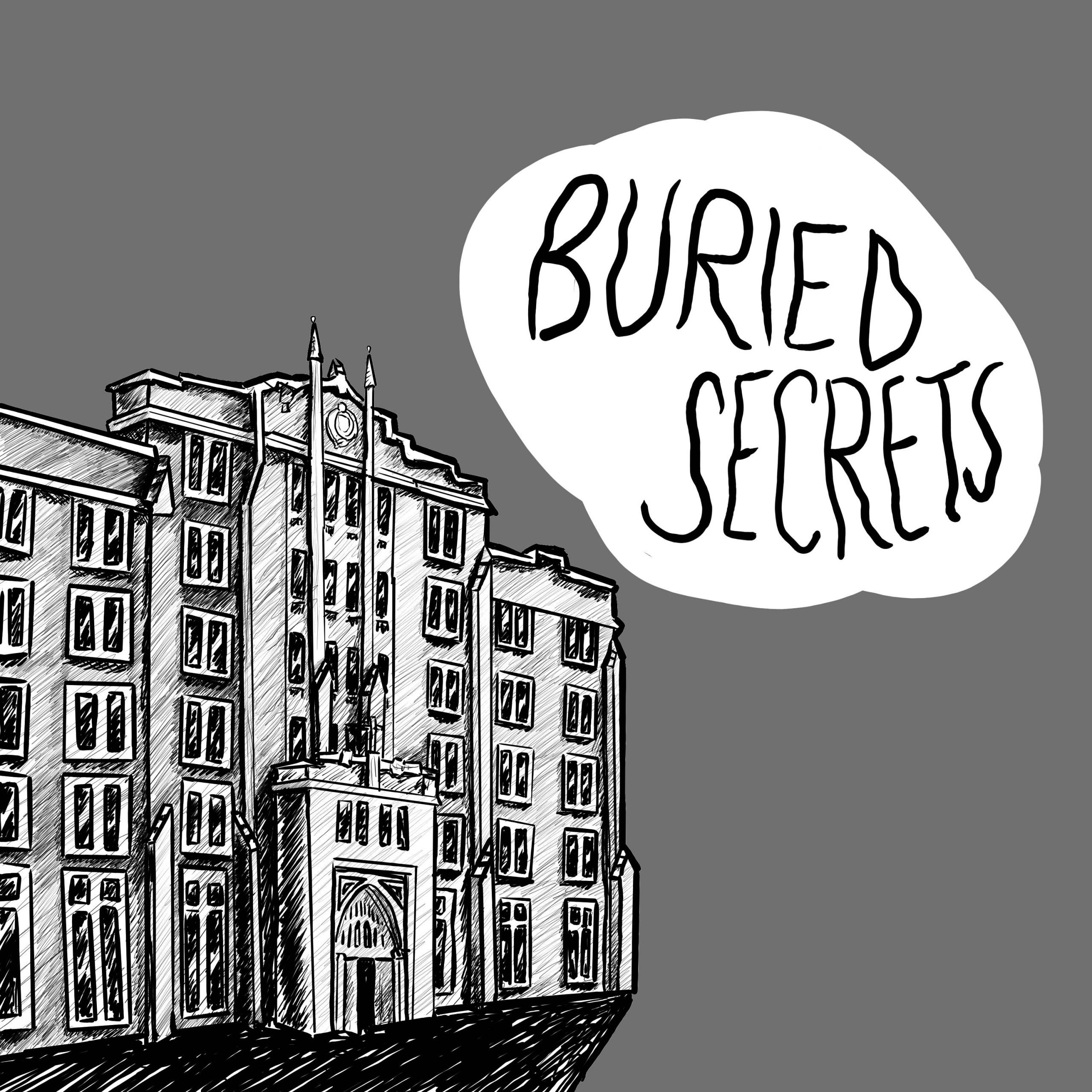 A look at my own paranormal experiences living in Fordham University's former medical school building.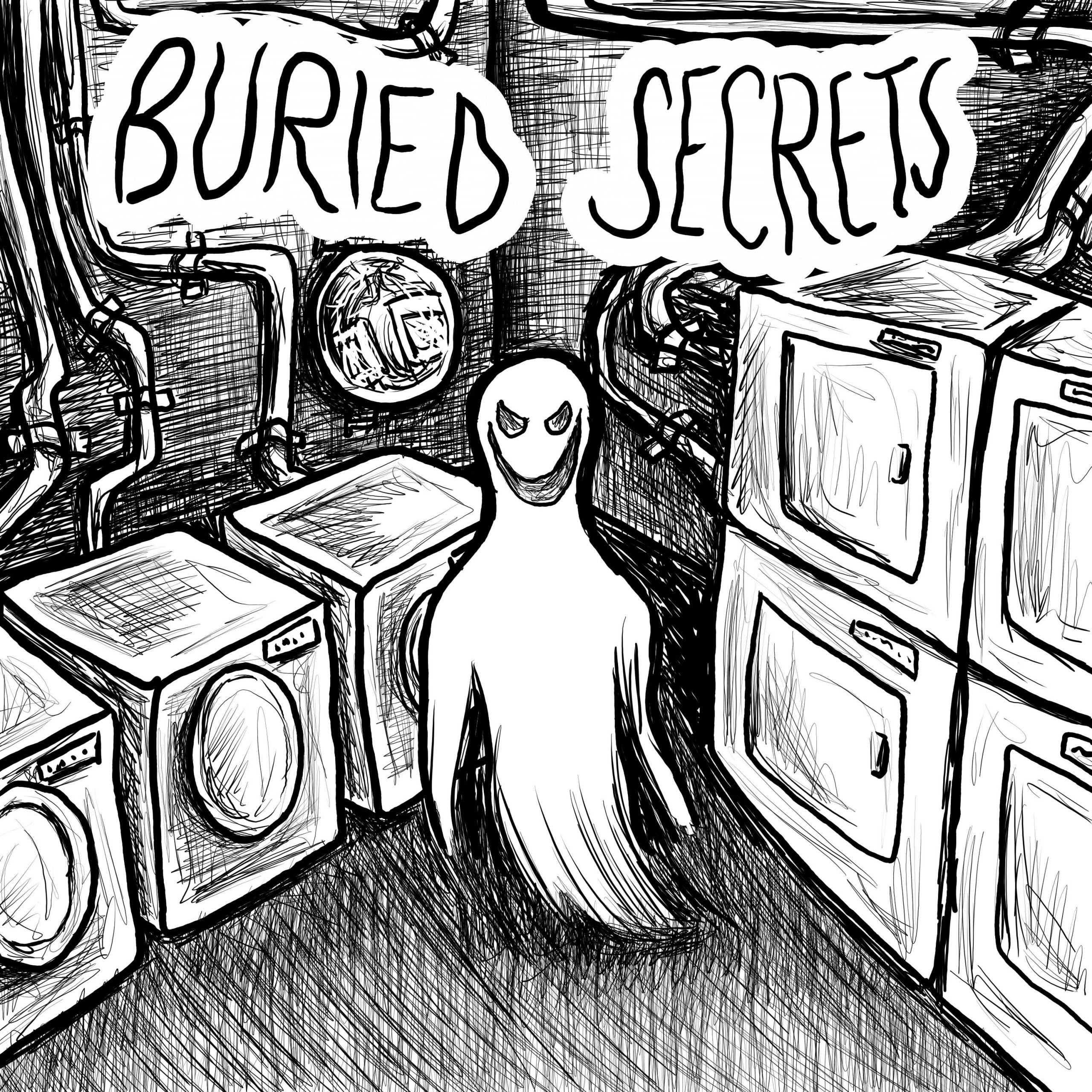 Chilling urban legends and ghost stories about people who lived in an old medical school building, which featured a morgue and a large operating theater.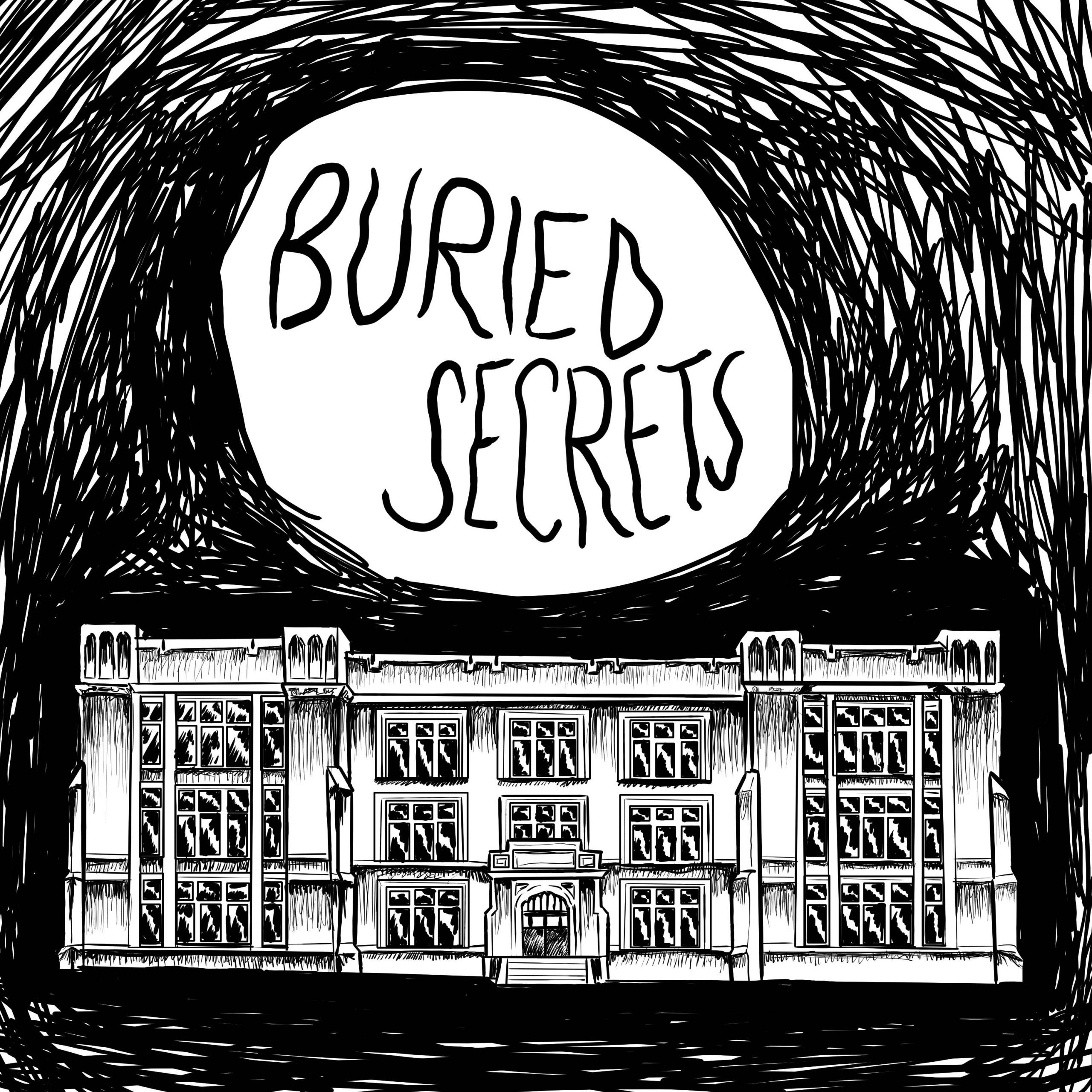 A look at some stories of ghost priests in an old library and classroom building. Plus, something strange that supposedly happened in the cemetery while The Exorcist was being filmed nearby.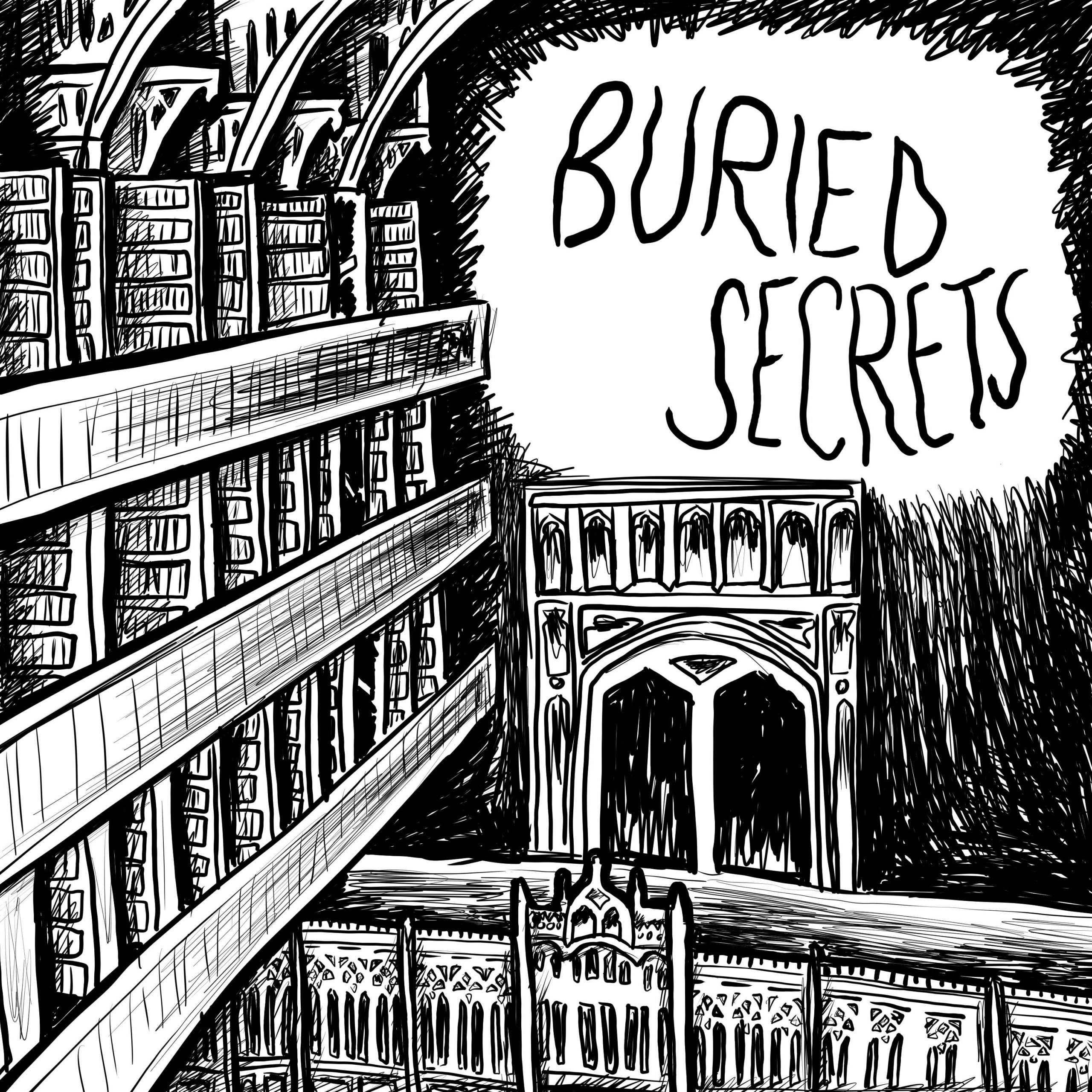 After a scene in The Exorcist was filmed in Hughes Hall, a former dorm at Fordham University, urban legends began to spring up about the building being haunted.