Some charming "UFO detectors."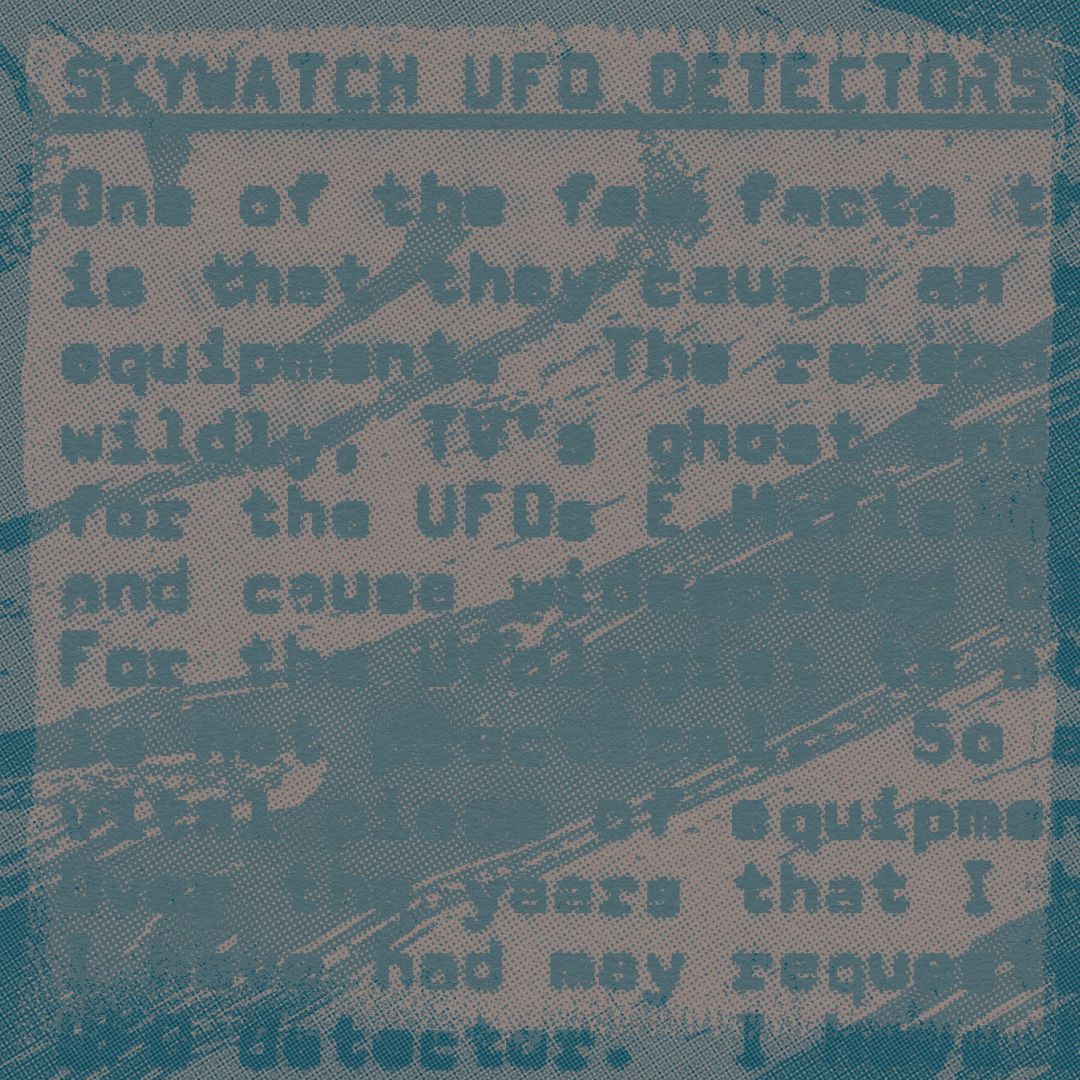 Do you ever read a book so interesting that you gotta tell everyone about it? I recently read Consorting with Spirits: Your Guide to Working with Invisible Allies by Jason Miller and was struck by how much great information and advice it contained for paranormal investigators.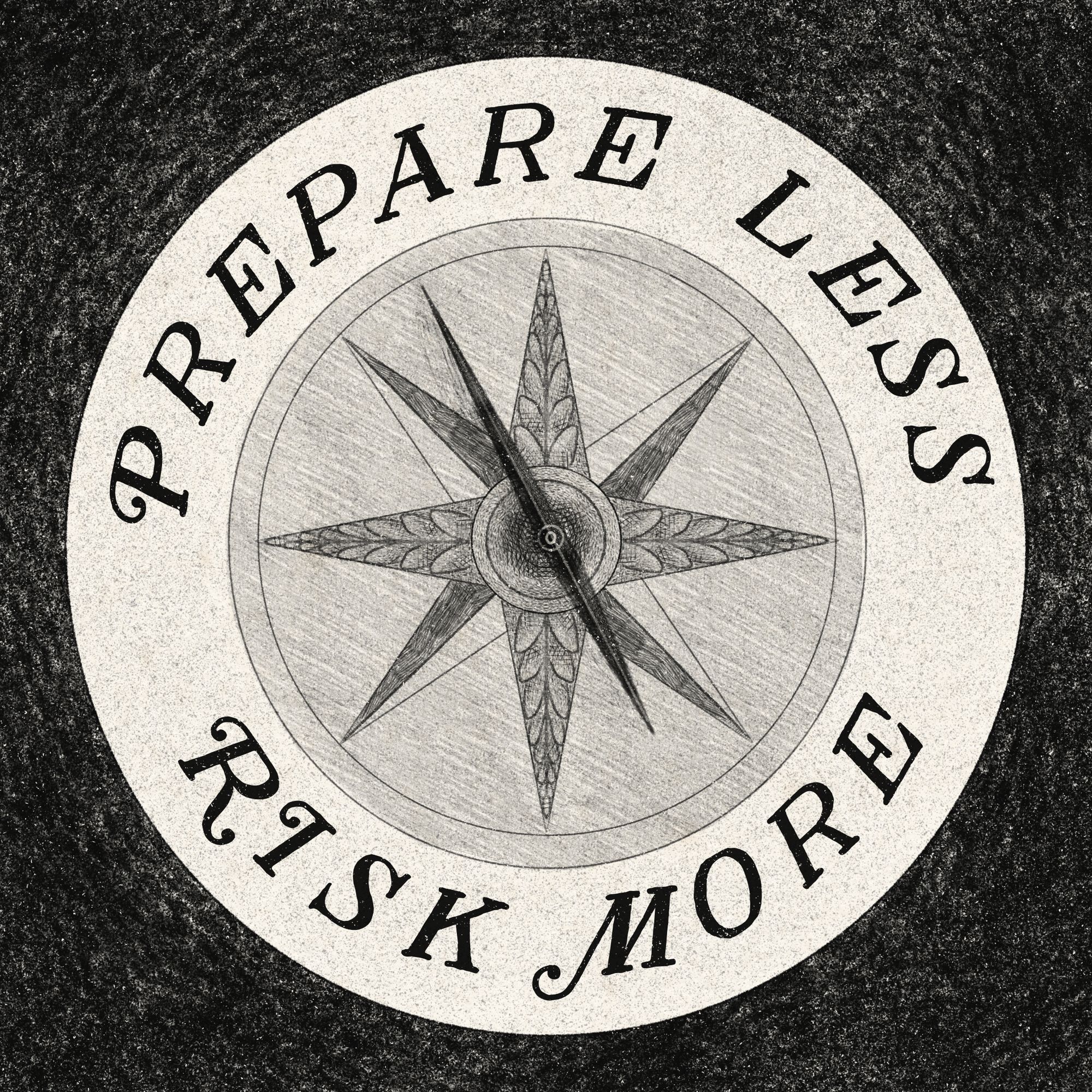 I've been told that if I were in a horror movie, I would die first. Anyway, here's a look at some solo paranormal investigations I did in two North Carolina state parks: Eno River State Park in Durham and William B. Umstead State Park in Raleigh.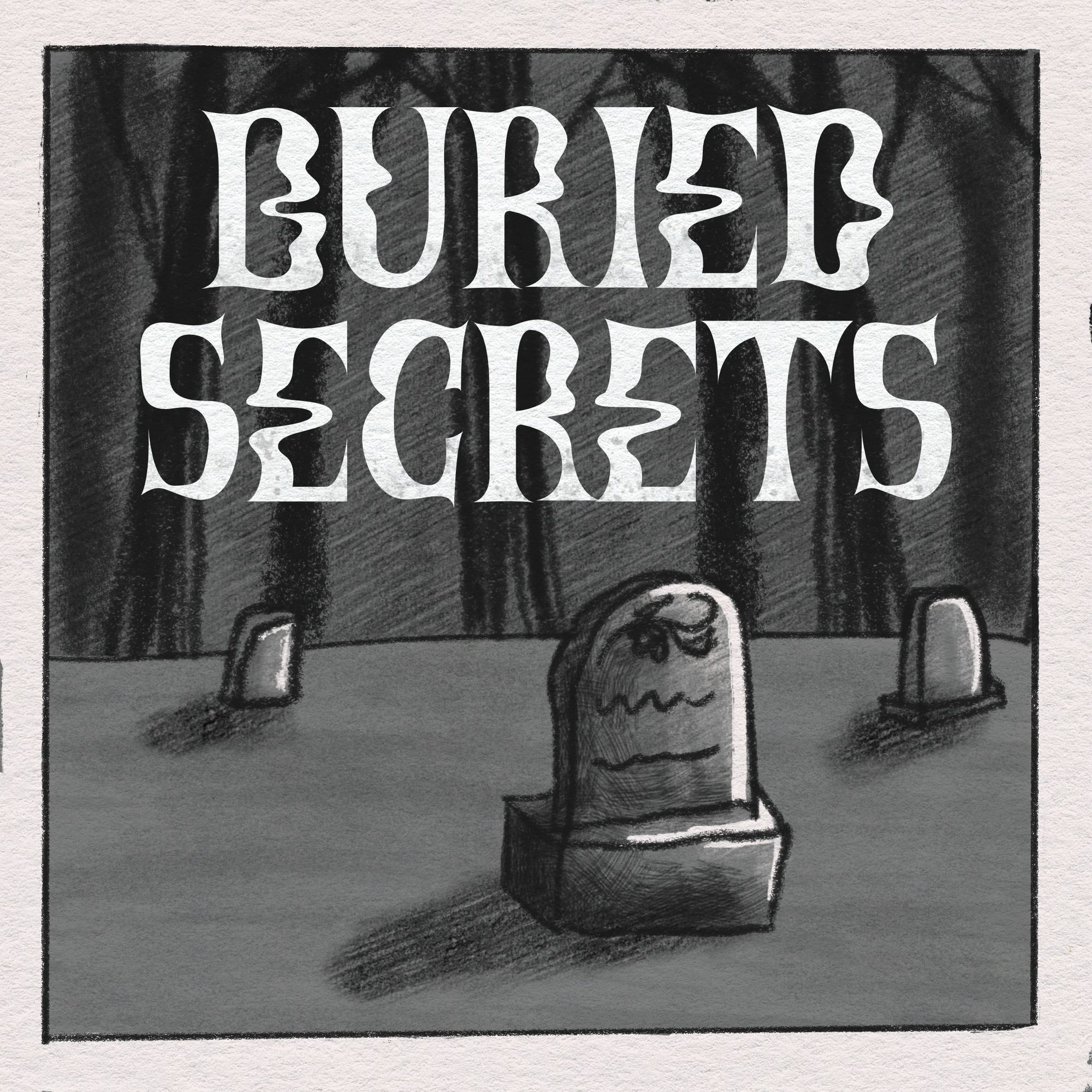 Eno River State Park, in Durham, North Carolina, is said to have its fair share of hauntings. I dive into the history of the park, especially the area around the Cabelands Cemetery, which is supposed to be one of the most haunted areas of the park.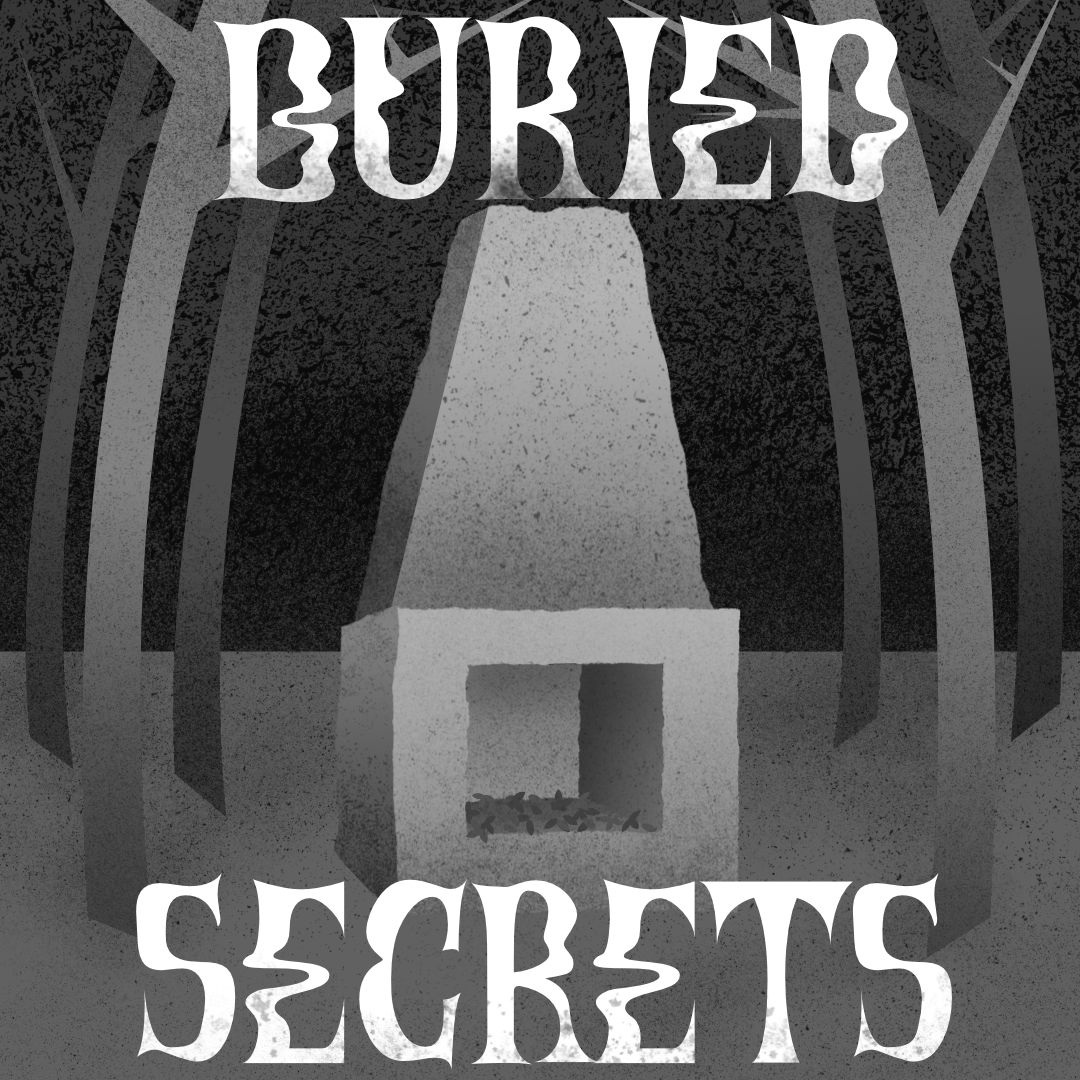 This episode explores the forgotten history of William B. Umstead State Park in Raleigh, North Carolina, which is full of hidden cemeteries, ghostly gardens, and unexpected stories.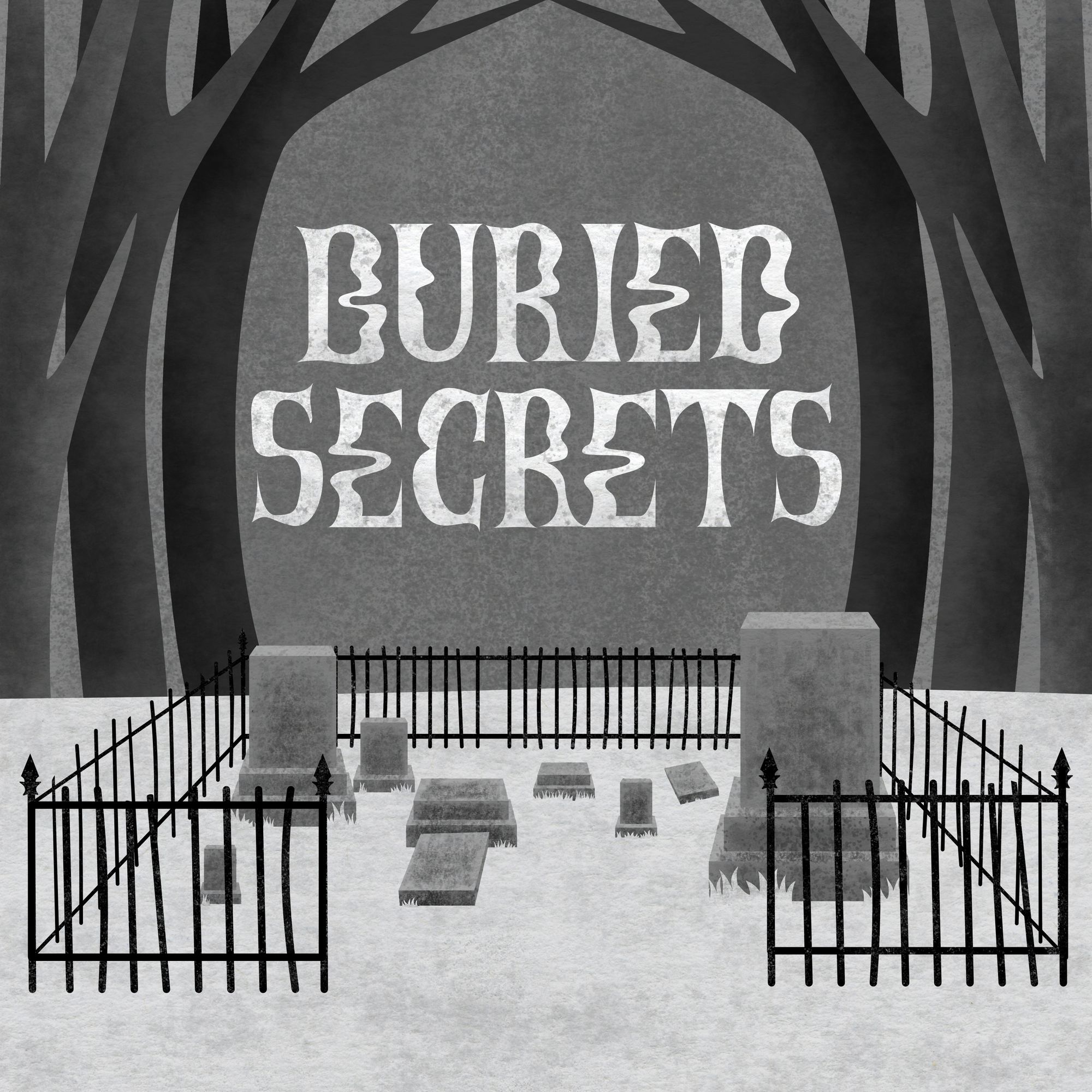 I tell the story of a weird paranormal experience I had during a recent trip to Scranton, PA.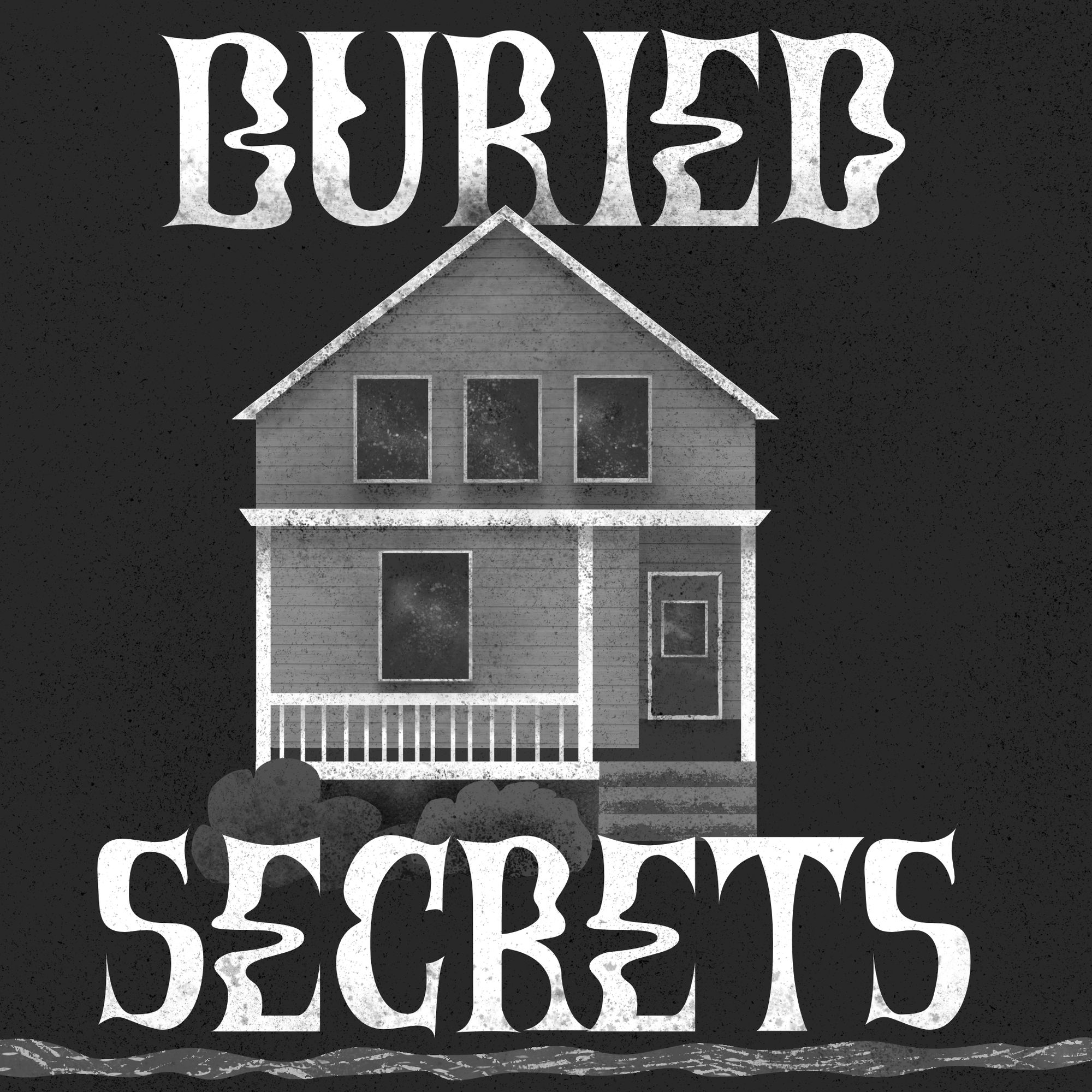 I talk about some of the strangeness and patterns that have emerged during my own randonauting trips. Plus, I tell the story of some freaky fire-related synchronicities that have happened since last week.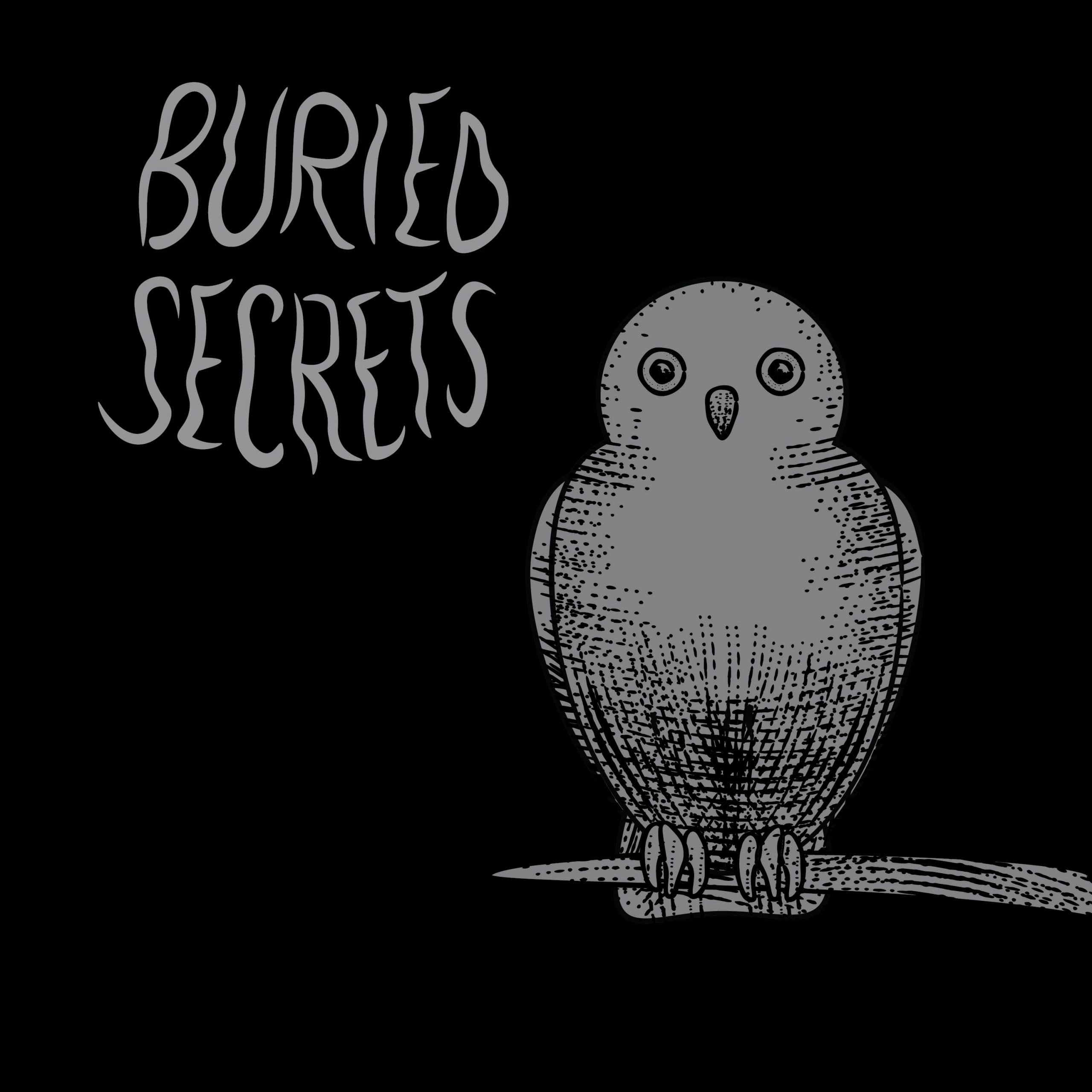 A look at memetics and the idea of the despair meme in Randonautica. In particular, I talk about some weird stuff that happened to me at New York City's Hell Gate, examine its relationship to randonauting, and see whether my experiences could be tied in with the despair meme.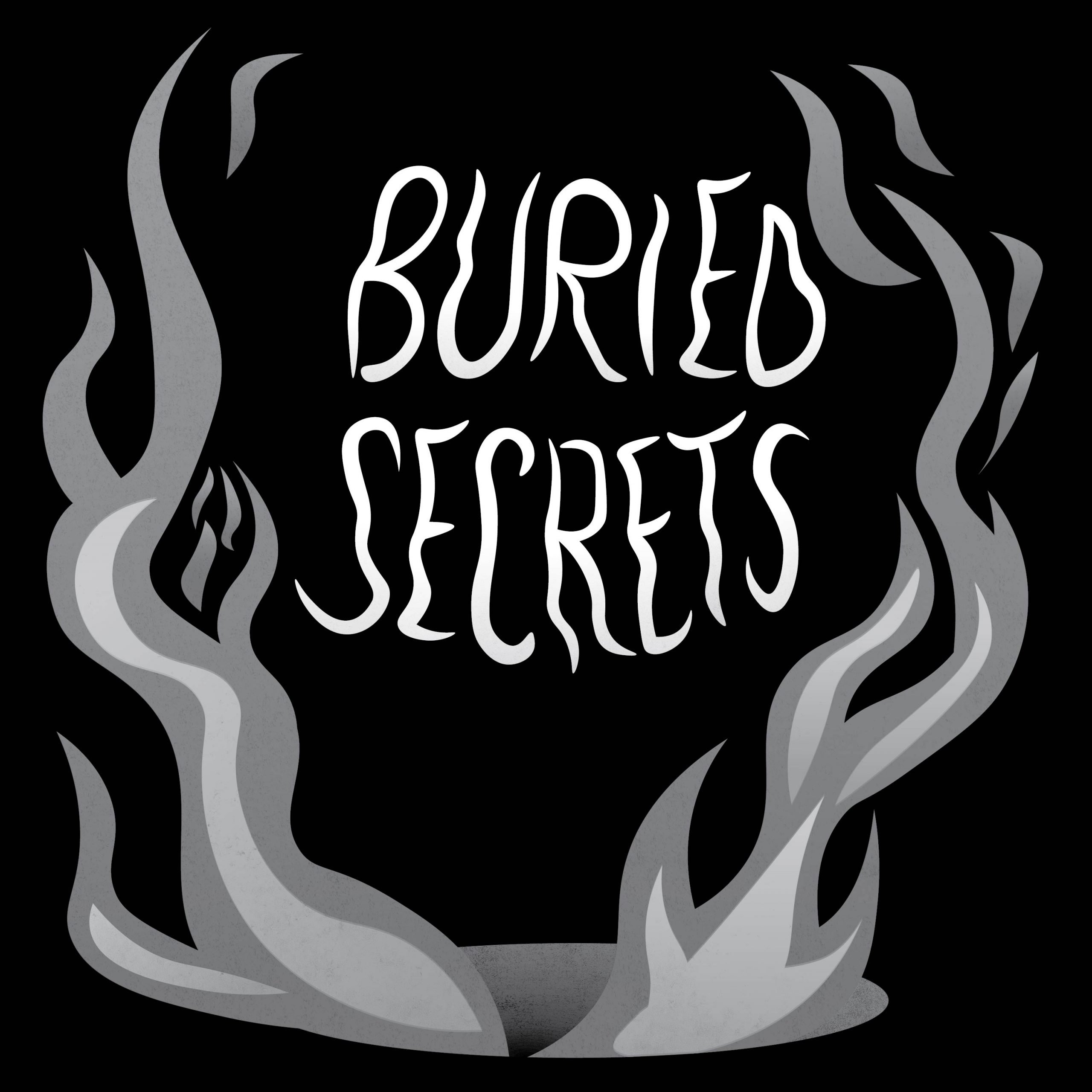 A look at the connection between strange synchronicities and Randonautica.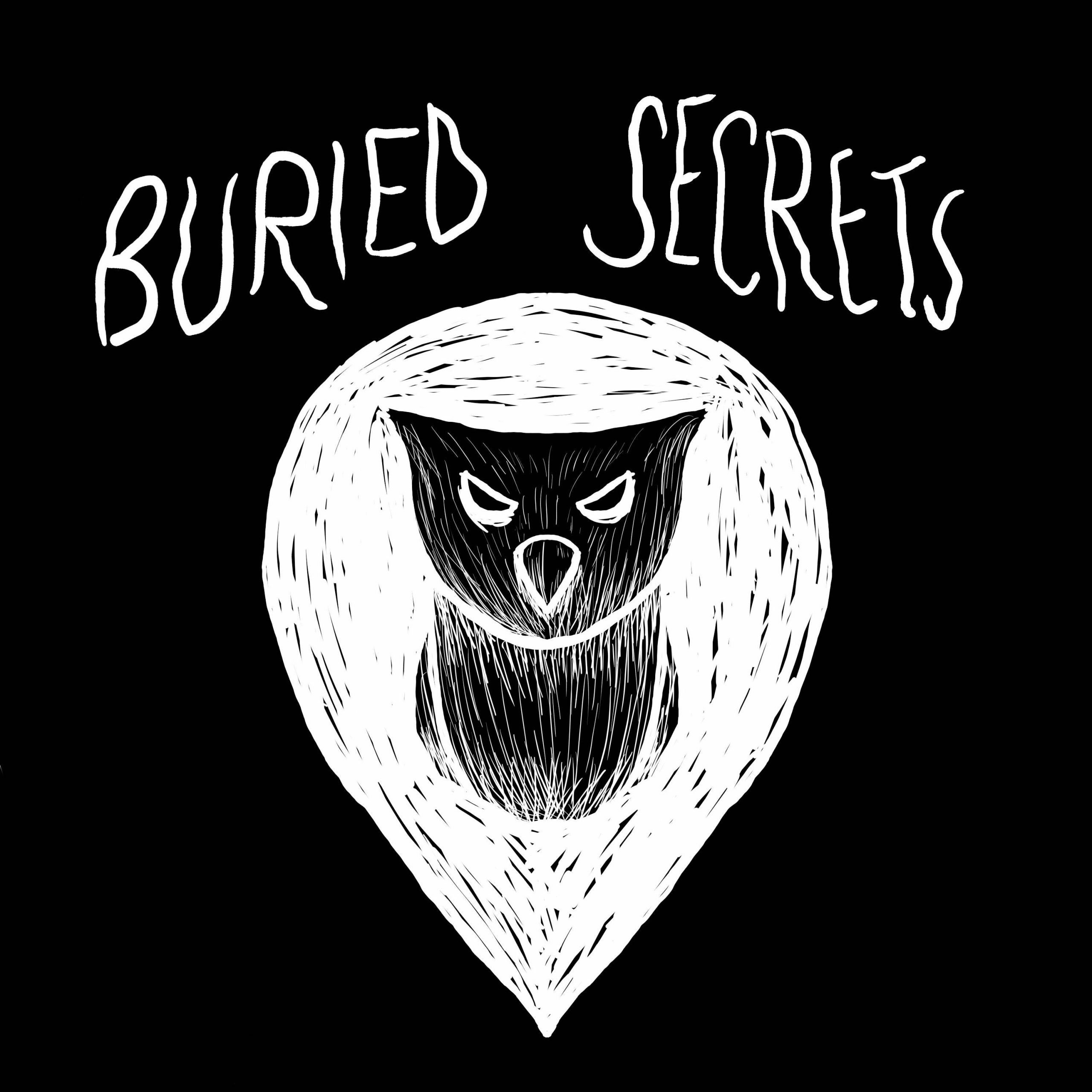 A how-to guide on how to use a modified version of the Estes Method in solo paranormal investigations. I walk through how to set up your own Solo Estes Method kit, how to use it, cheap or free alternatives to buying new gear, and more. Highlights include: • Some weird audio