I really get into it in this one! The stated goal of this episode is to talk about some fascinating takeaways from Consorting with Spirits: Your Guide to Working with Invisible Allies by Jason Miller. However, get ready for many digressions about my own paranormal experiences.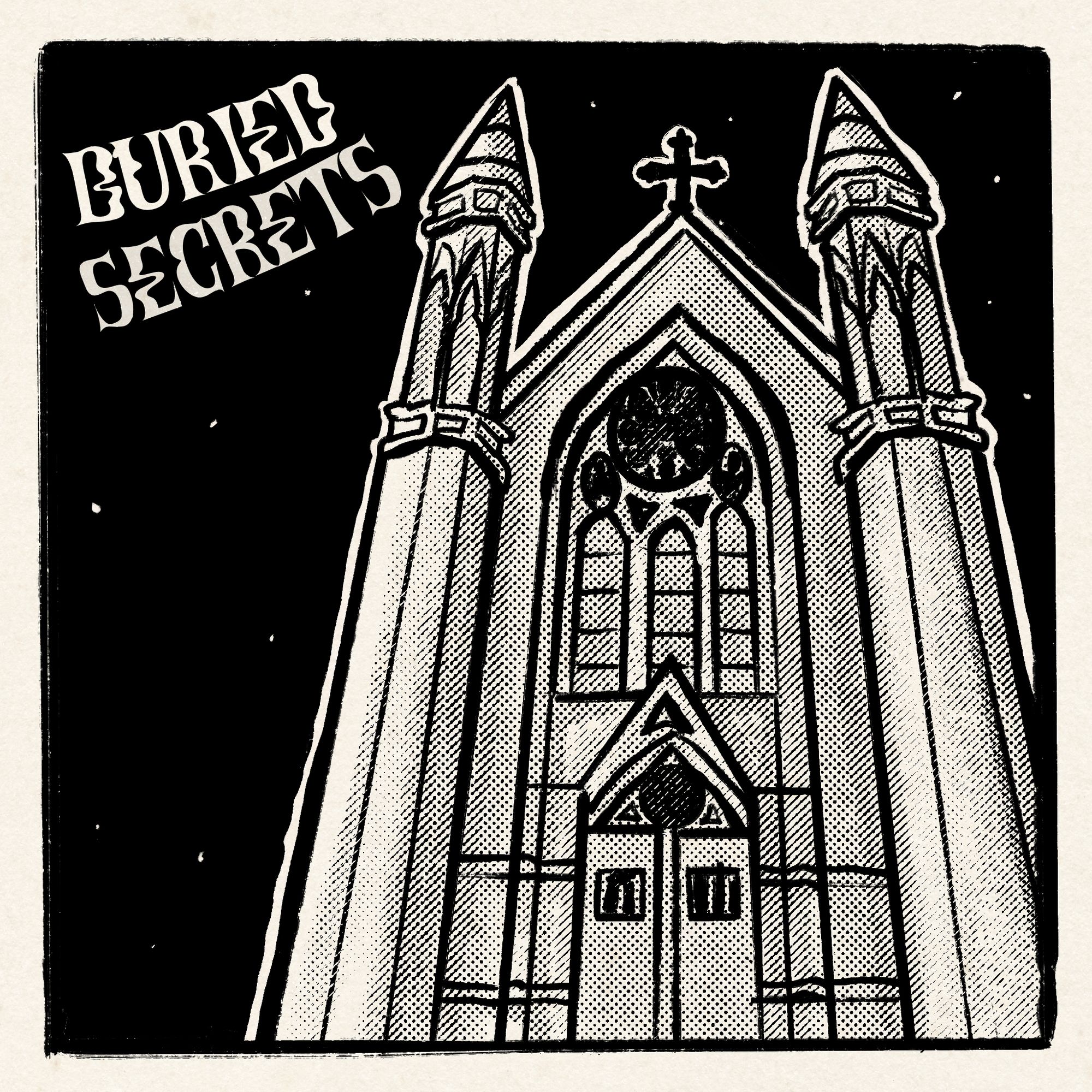 A look at haunted St. Mark's Church-in-the-Bowery, the second-oldest church still standing in Manhattan, which is full of hauntings both legendary and questionable. Highlights include: • A wealthy man's remains being stolen and held for ransom • A very grumpy ghost • An heir who convened with his ancestor's ghost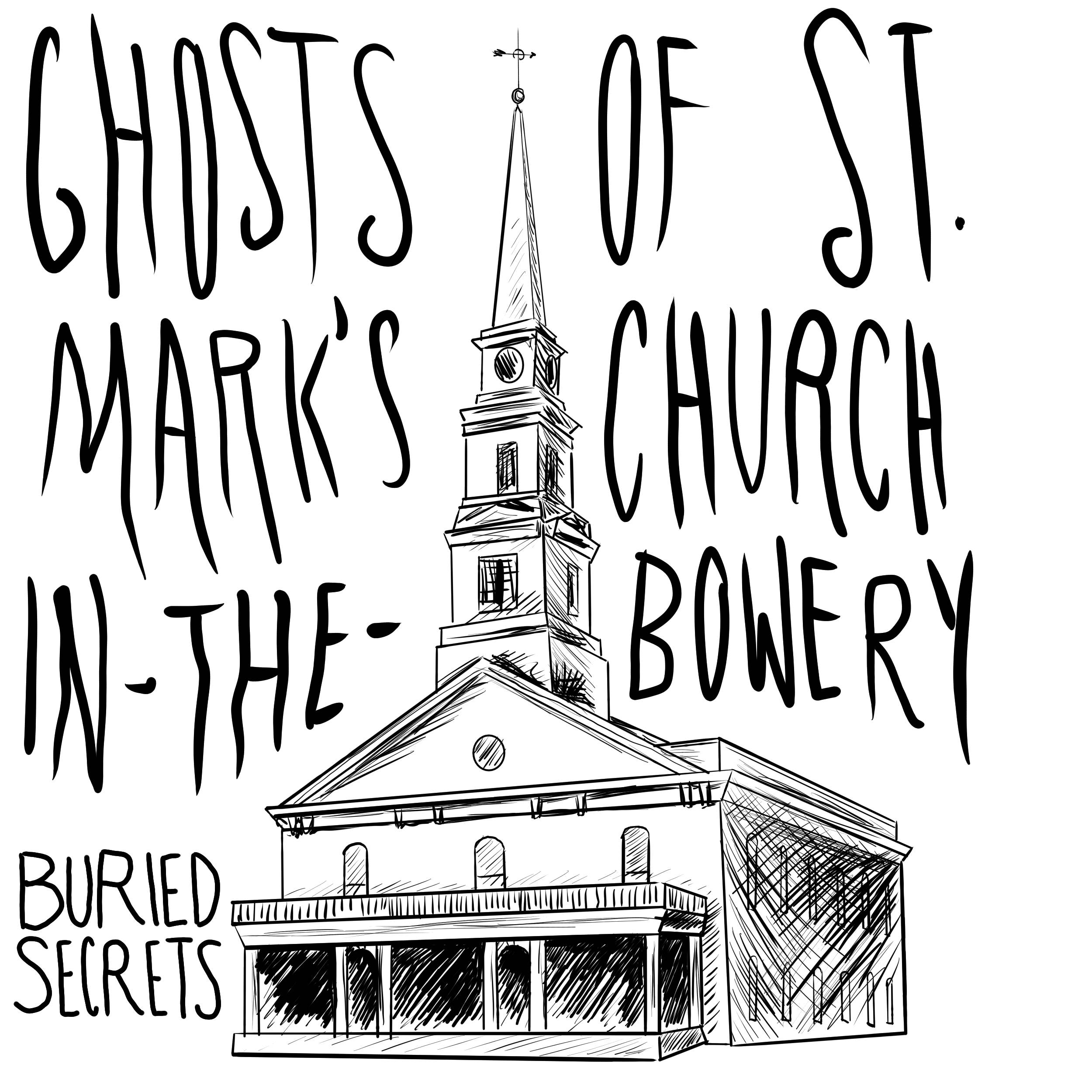 A look at two of NYC's oldest and most haunted churches: Trinity Church and St. Paul's Chapel, two famous houses of worship in Manhattan's Financial District with cemeteries tucked into their churchyards. Highlights include: • Disinterring corpses to free up space in the cemetery • A body (and ghost?