A look at lore surrounding the legendary Panasonic RR-DR60. How did the late 1990s audio recorder become a device that now sells for $4,000-5,000 USD on eBay? What makes the DR60 so special? Highlights include: * plenty o' nostalgia (and skepticism) * a digression about hard drives (everyone's favorite) * some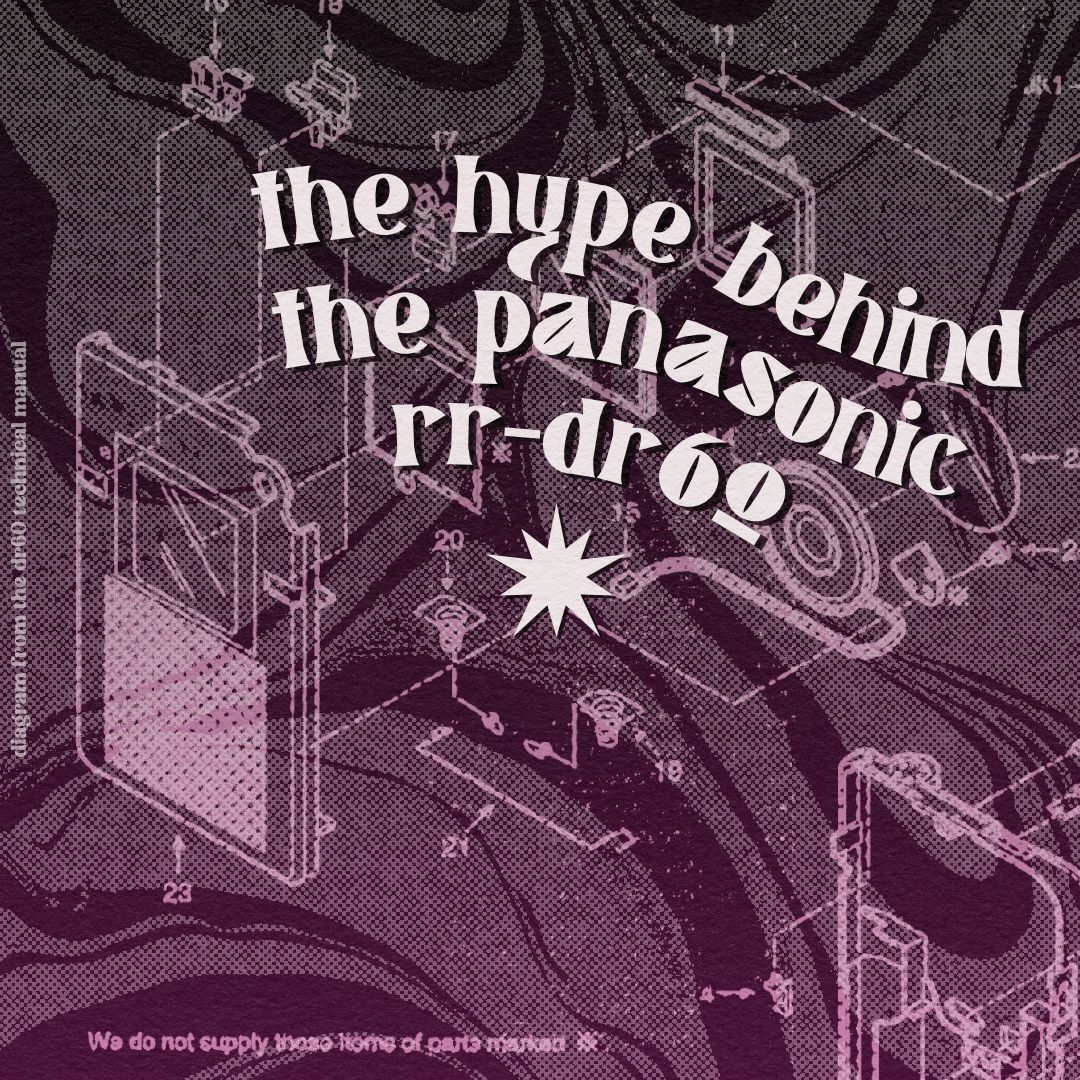 This past week has felt especially meandering to me. Time seems slightly twisty; I've found myself repeatedly writing the date as either March 2023 or May 2025, so I'm not sure what that's about. I suppose I should just be grateful that my brain finally feels like it's broken out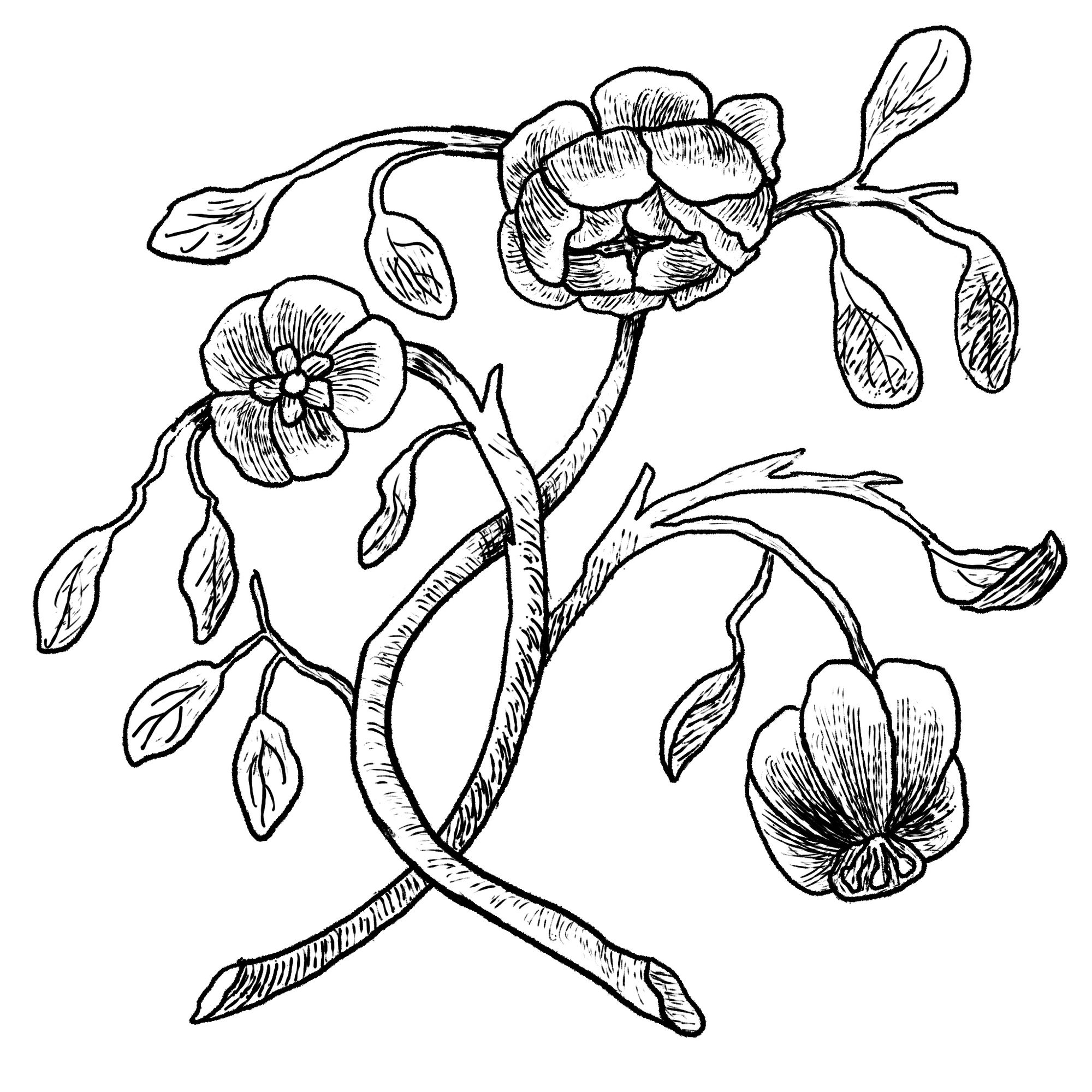 Here's some stuff I've enjoyed reading, playing, and listening to lately.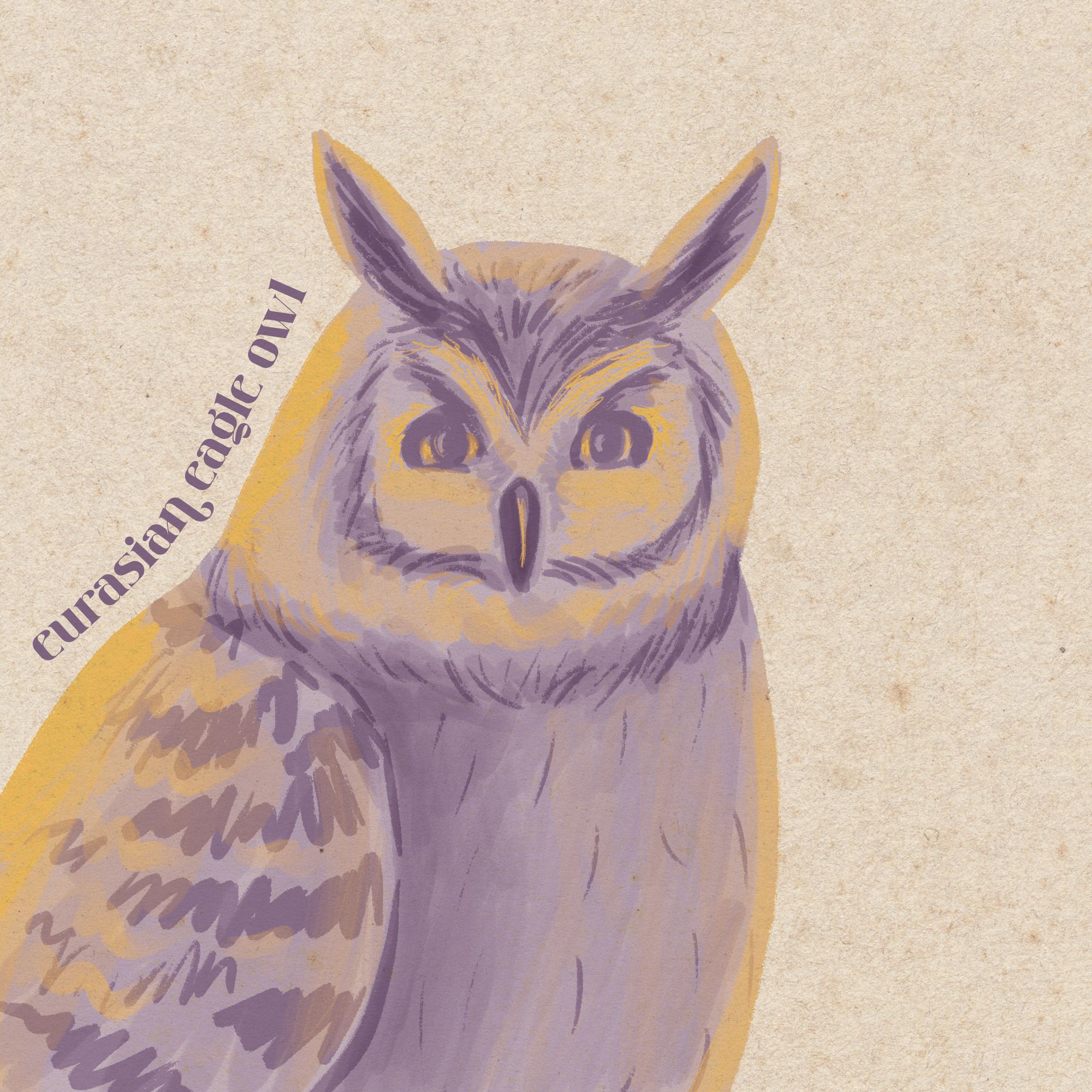 A deep dive into nostalgia, liminality, and the paranormal.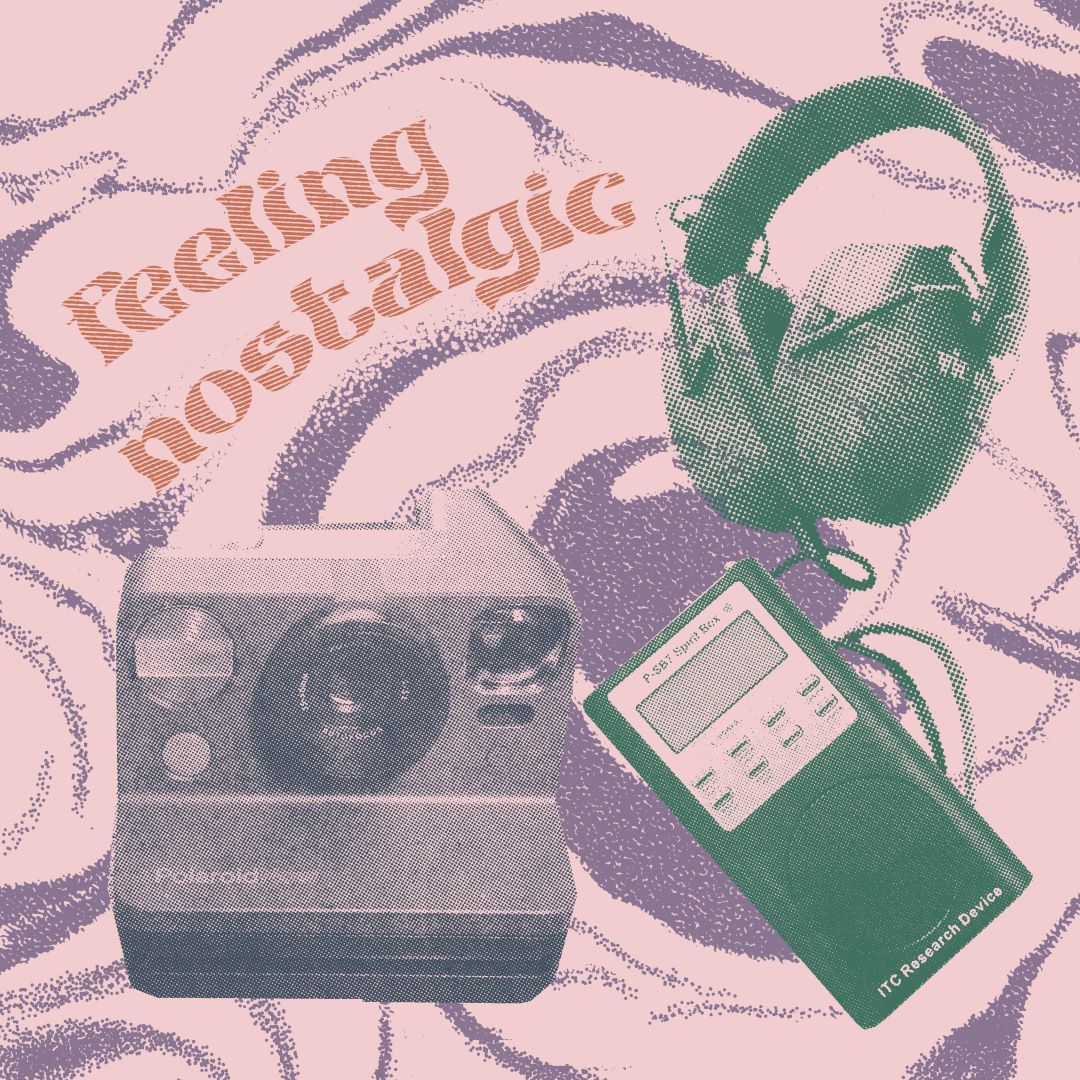 Digging into the backstory of an ad in Mystic magazine.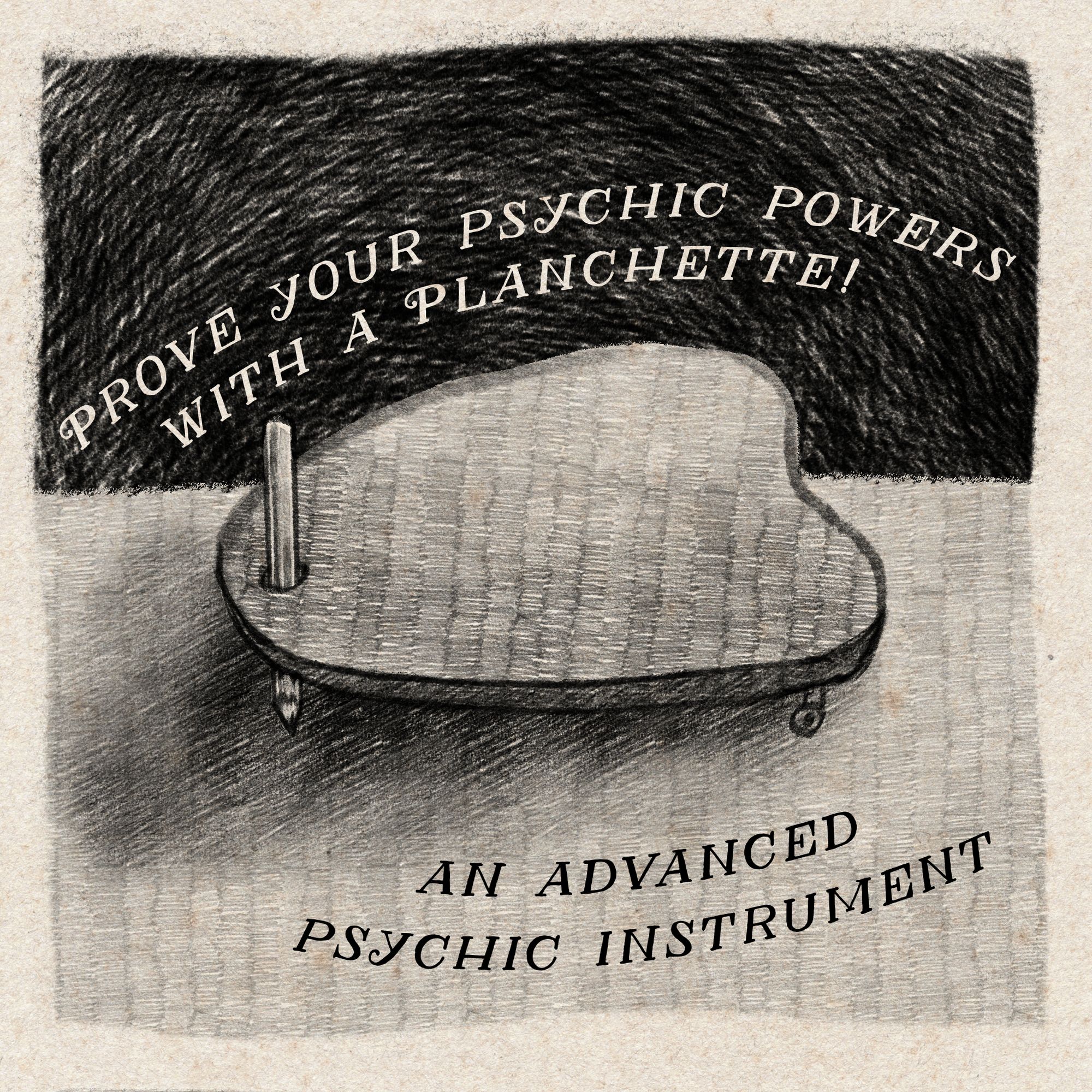 Musings on an expensive and hyped piece of tech.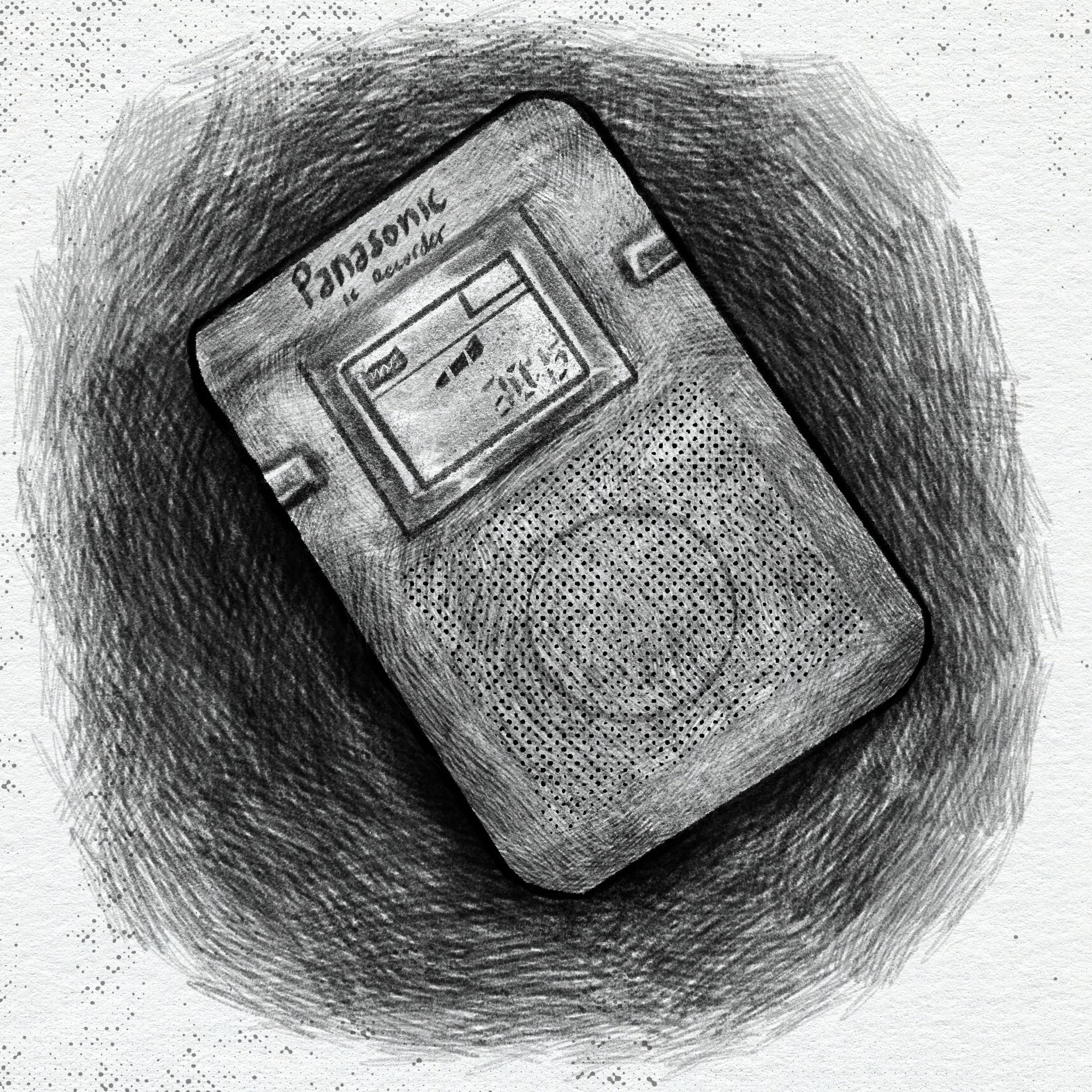 Biodata sonification supplies and Erik Satie-inspired automatic drawings.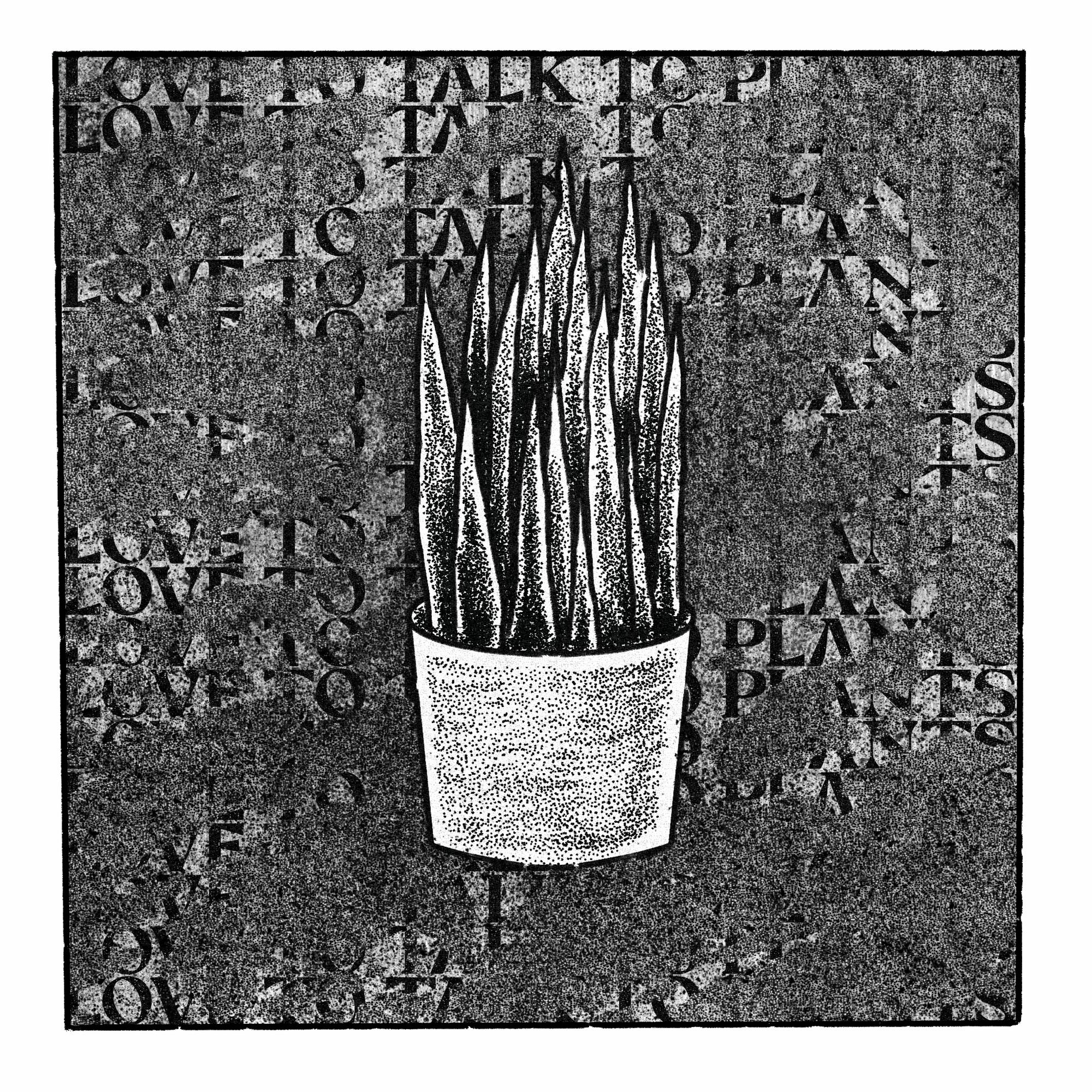 I wouldn't say that it went "well."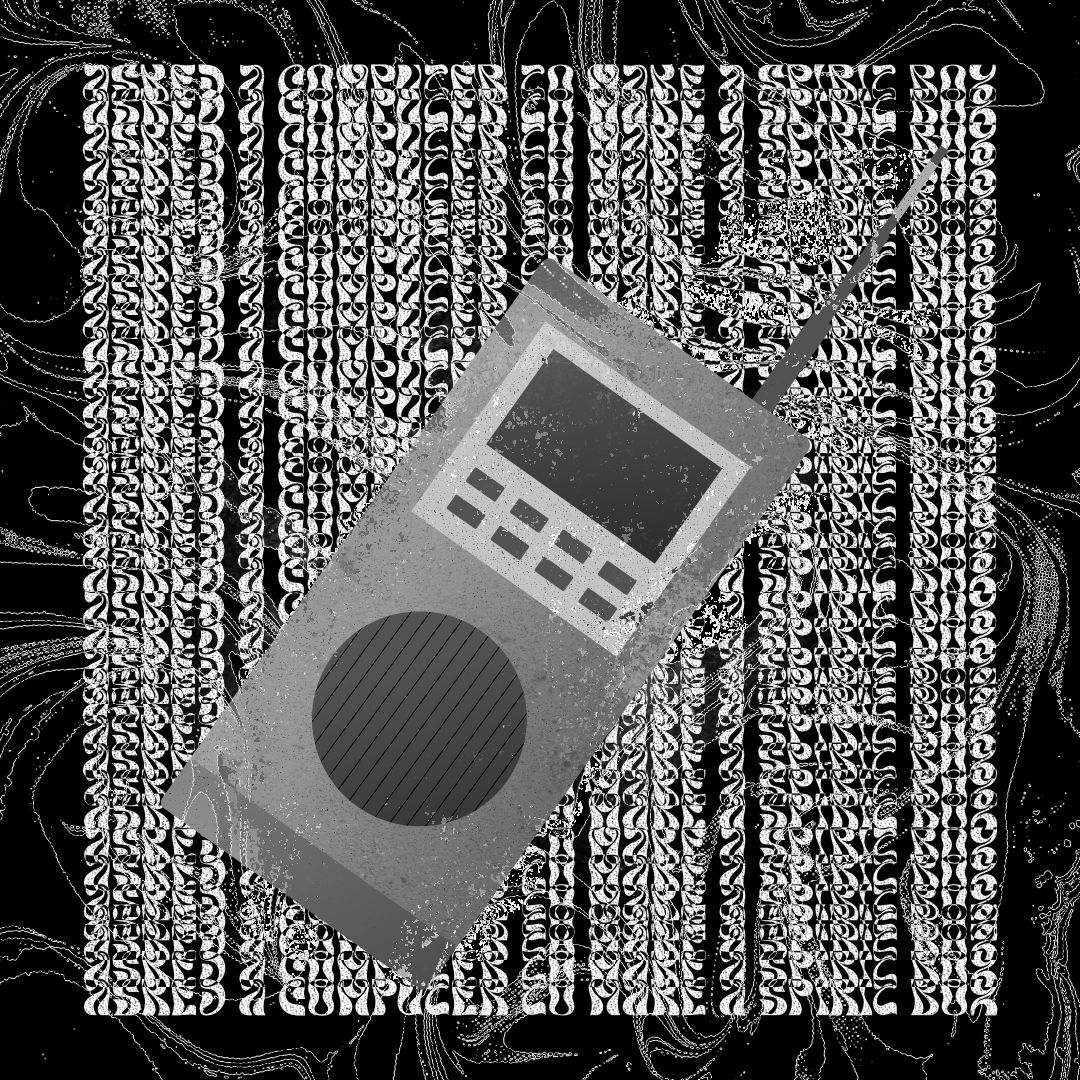 It's hard to trust yourself.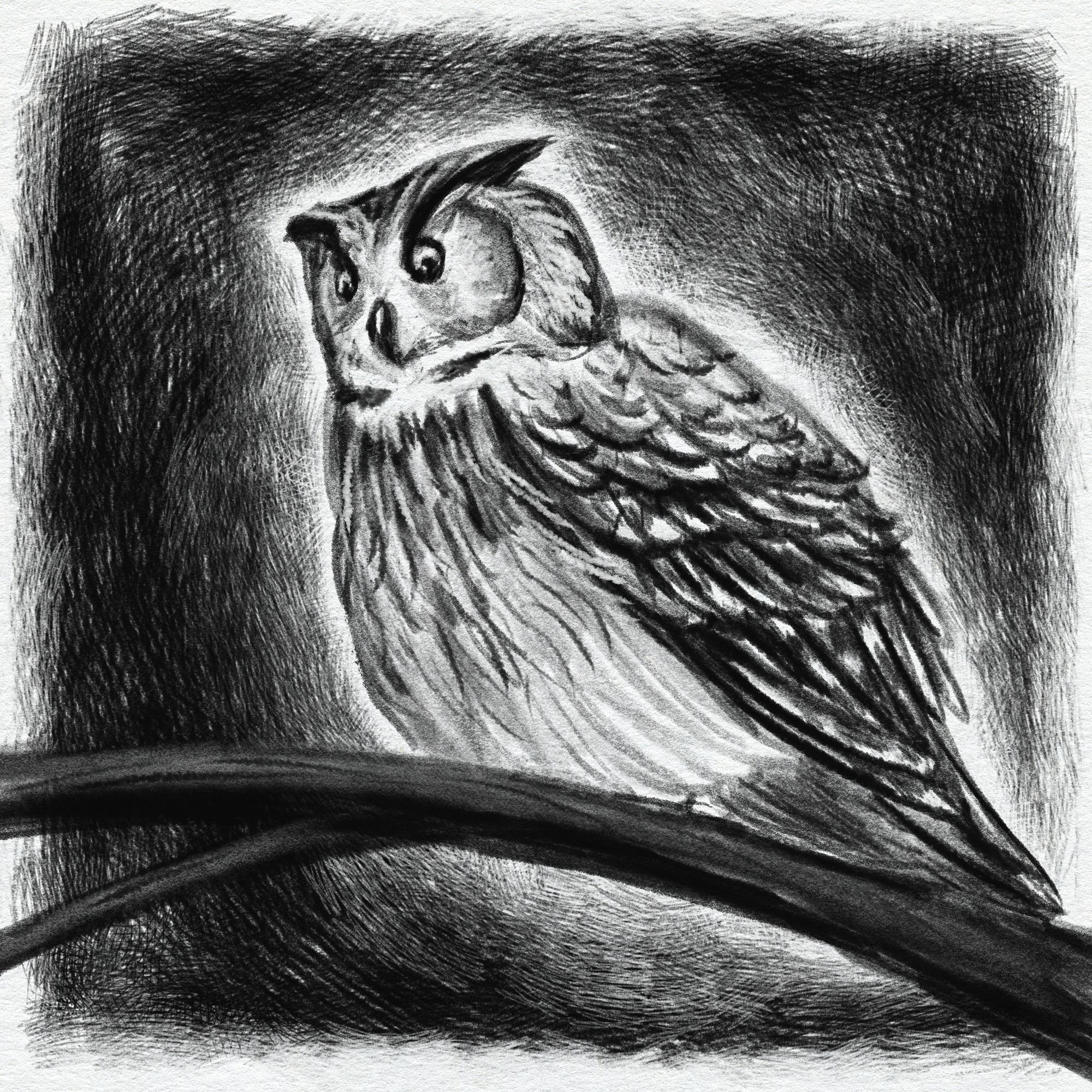 Are our errors what make us human?