An 1850s spiritualist classification of various spirits.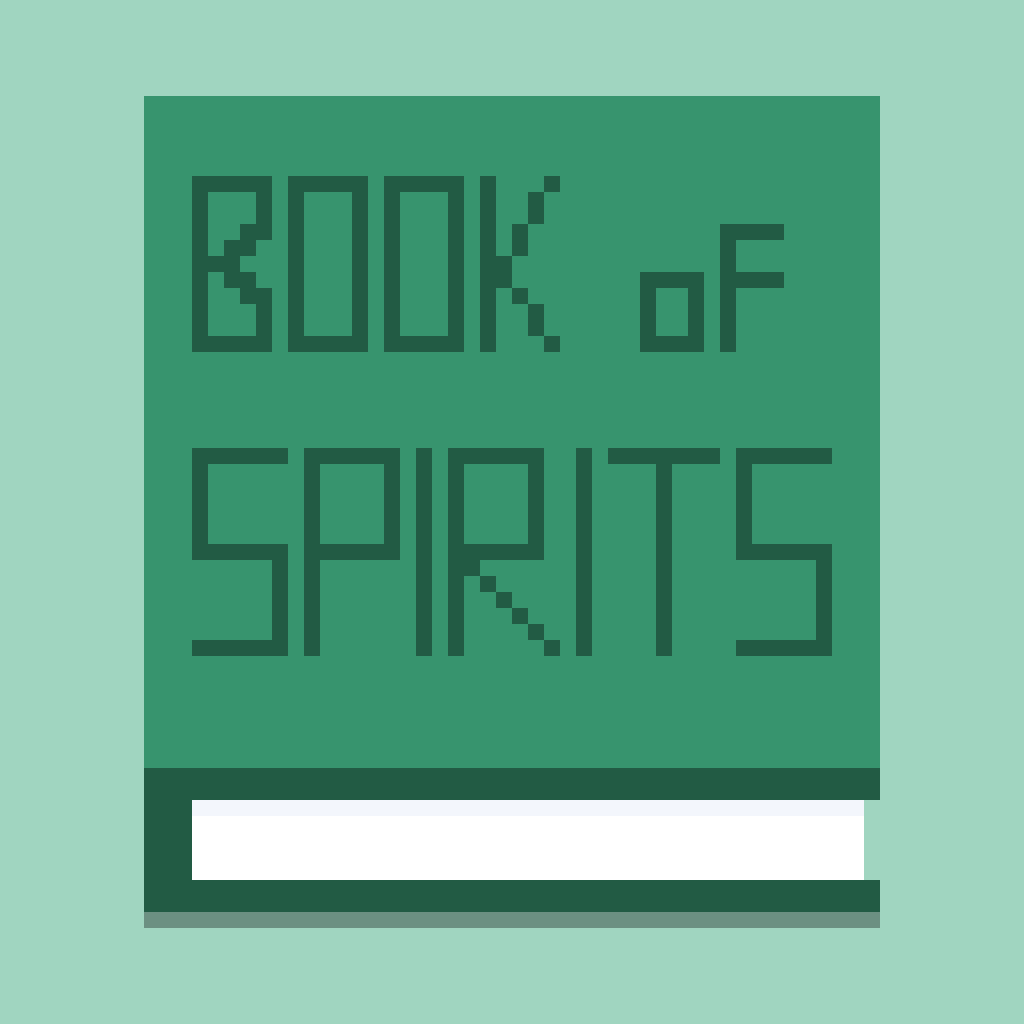 I really get into it in this one! The stated goal of this episode is to talk about some fascinating takeaways from Consorting with Spirits: Your Guide to Working with Invisible Allies by Jason Miller. However, get ready for many digressions about my own paranormal experiences.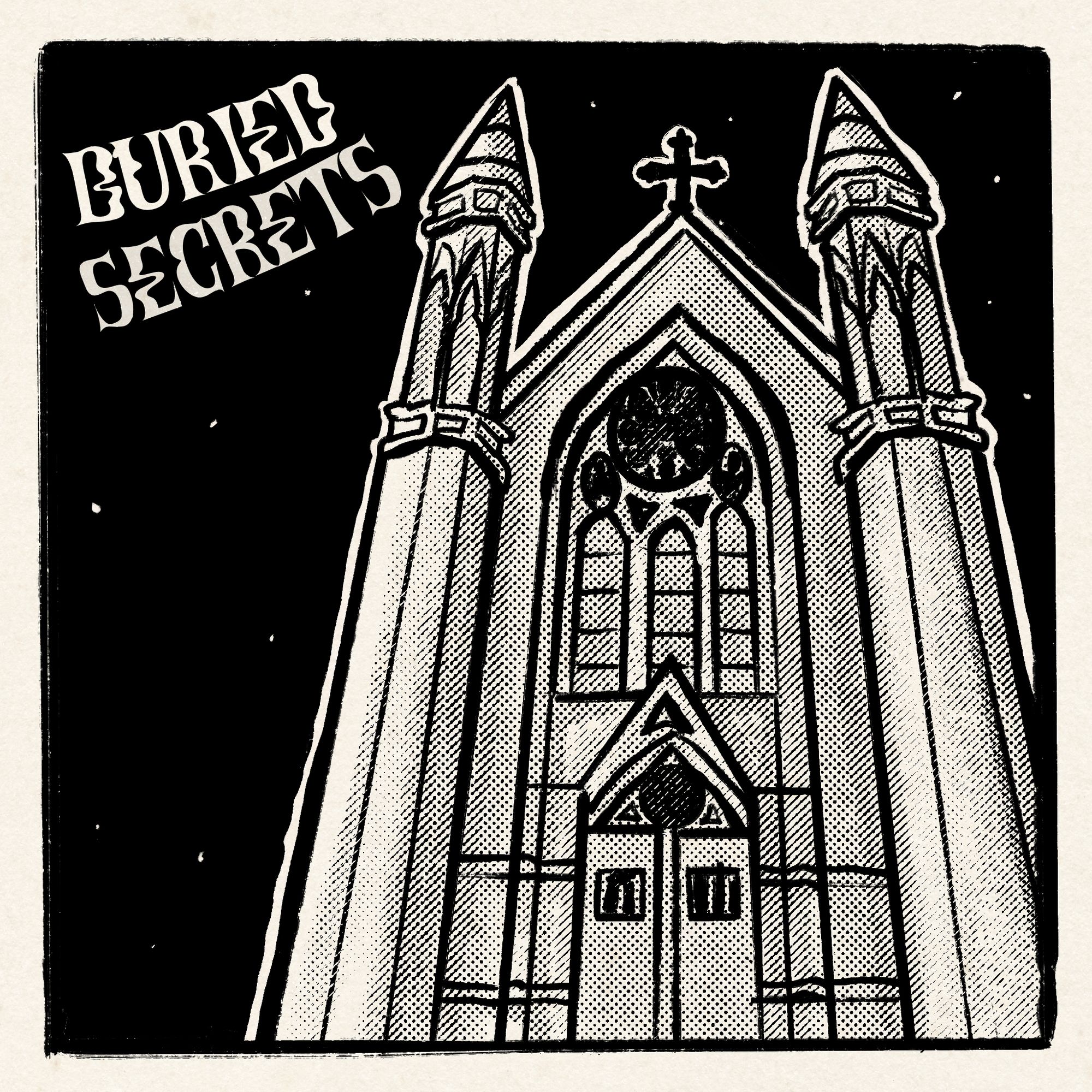 I've been told that if I were in a horror movie, I would die first. Anyway, here's a look at some solo paranormal investigations I did in two North Carolina state parks: Eno River State Park in Durham and William B. Umstead State Park in Raleigh.