Is it fall yet? (Learning Things: September 18, 2023)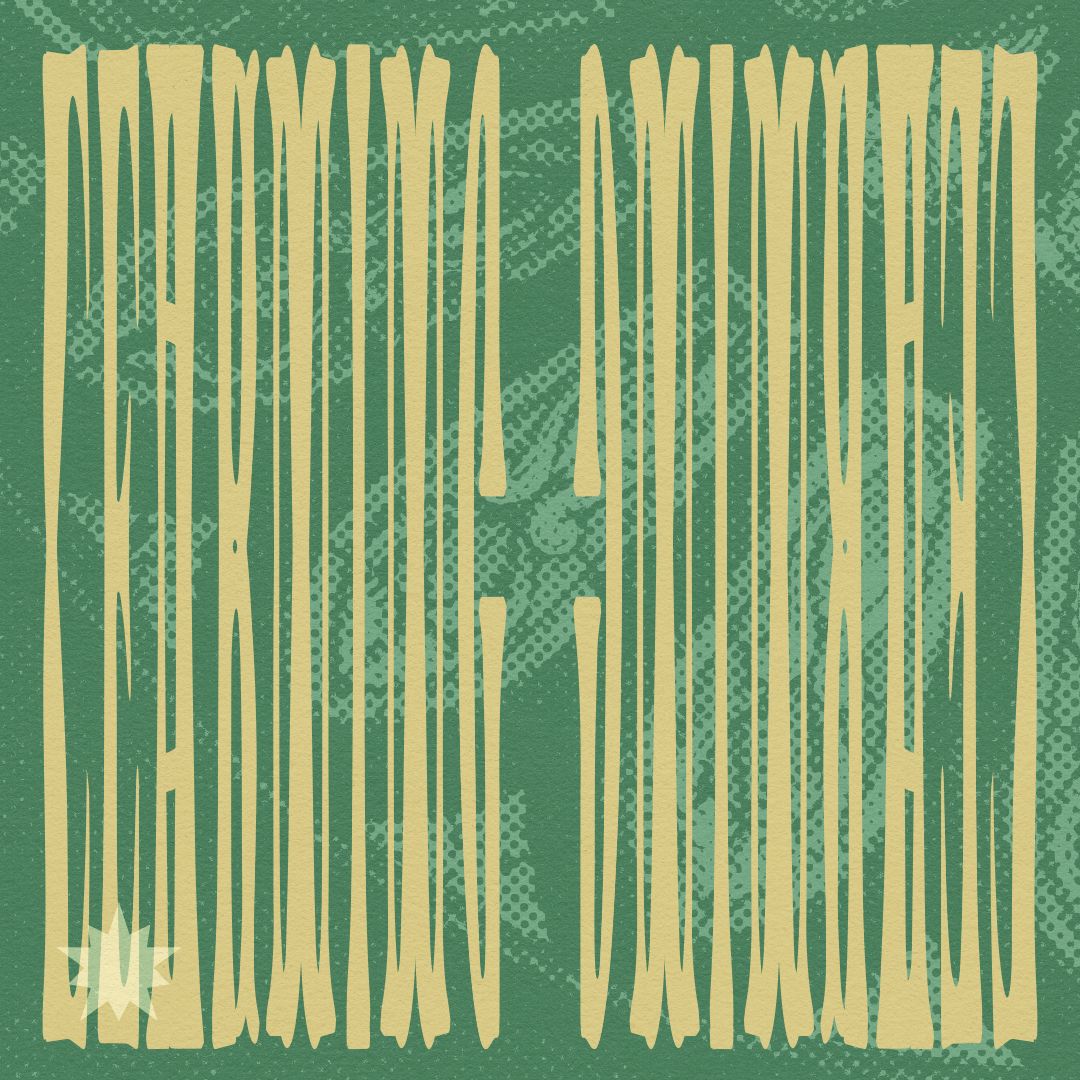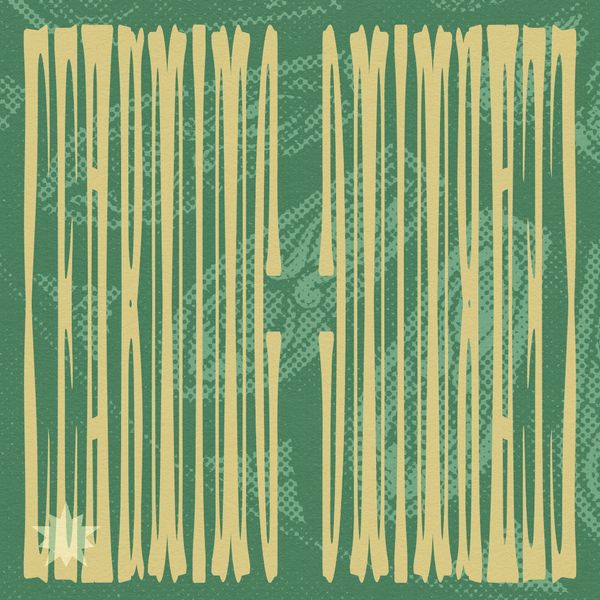 I don't have much to say on my weekly update this time--I'm happy that it's starting to feel slightly autumnal here in New York, though things are starting to get busy in that way that they are in the fall. Pros and cons, I guess. Anyway, read to the end for some fun queer paranormal novel recs.
Paranormal research
I've mentioned this before, but I've (slowly) been working through my backlog of old episode scripts, turning 'em into blog posts so the info's out there for folks who can't or don't want to listen to the podcast.
So I'm in the process of writing up my episode about haunted Bannerman Castle, which I talked about on the podcast back in 2021. The intro post went up on Friday, I'll continue telling the story throughout the week (and probably into next).
I'm glad I'm putting this particular episode into essay format, because the script notes for that one are truly a mess. That also means that they've been a bit more time consuming to rework than I'd expected, but it's been a fun topic to return to.
Tech
Is it possible that I have nothing tech-related to ramble about this week? I dunno, I've been working a lot. There ain't a lot of extra space in my brain at the moment.
Writing / Reading
I haven't really had time to write much lately (see: working a lot.)
But I did read a couple good books this week.
The first is a YA novel called The Witch King by H.E. Edgmon. It's about a trans witch who has leave our world to return to (and save) the brutal and troubled fae kingdom where he grew up. I listened to the audiobook, which was great. I've already got the audiobook of the sequel queued up to listen to next.
The second book I read was The Stars and the Stage by D.N. Bryn. It's a queer vampire romance set in the 1990s. I've written about D.N. Bryn's vampire books before; I found this one a bit less intense than some of their contemporary vampire books (which tend to have somewhat stressful medical-experiment-type plotlines), which was nice. The '90s vampire vibe is really a delight, and it's a quick, fun read.