I'm back!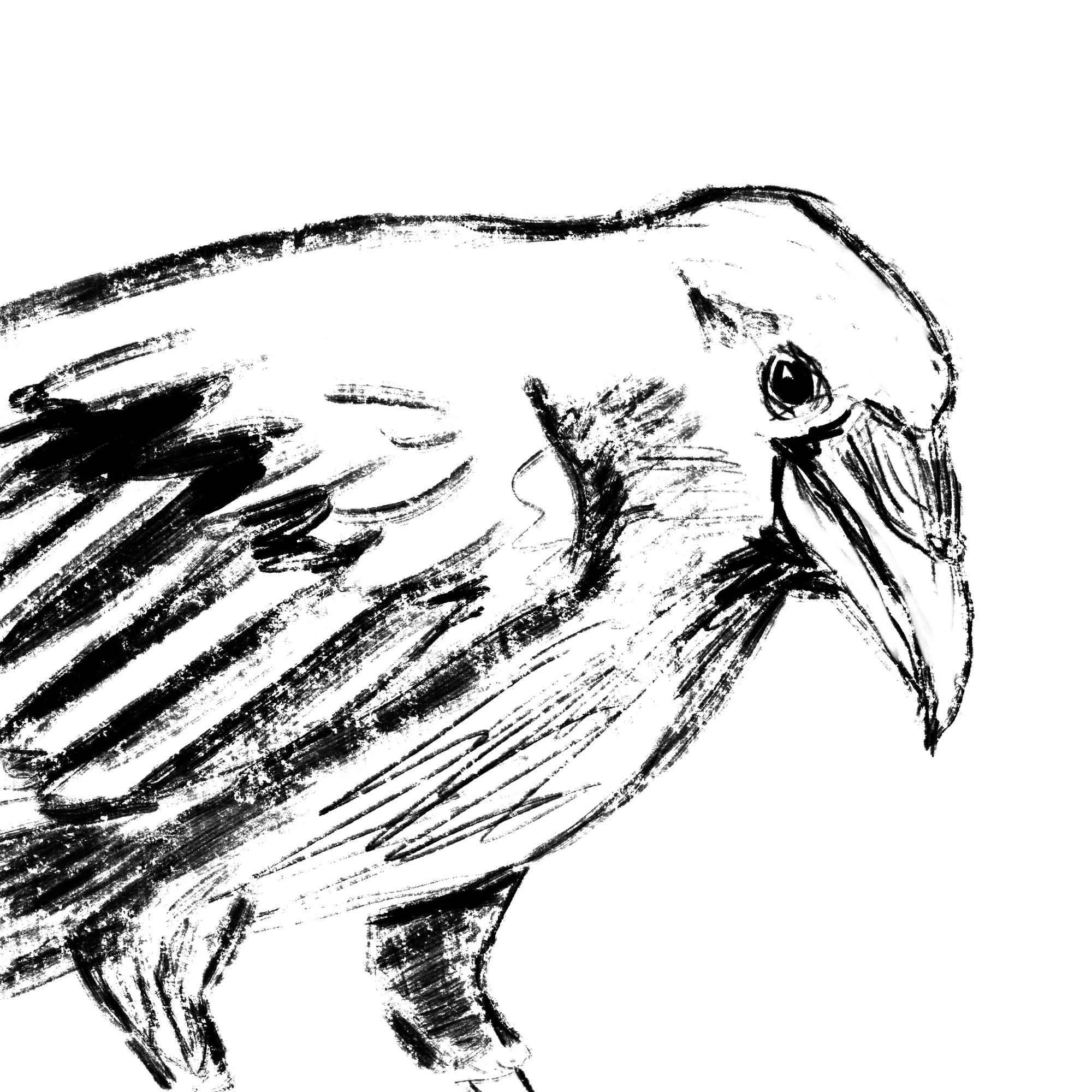 Hello hello, I'm back from vacation, which in this case means an actual trip but also a month or so of particularly sticky depression. Anyway, a couple weeks ago I found myself taking notes on the book I was reading and I realized that my brain seems to be forming, like, thoughts and opinions on things again, which means I'm ready to jump back into weekdaily blogging.
Oh, also, I noticed that I got an unexpected number of newsletter signups while I was on break, so if you're new here, welcome! Thank you for signing up! I've been on break for the last month, but otherwise I send out this newsletter every weekday. I write about a fairly eclectic mix of subjects, with a particular focus on paranormal and occult weirdness, history, tech, creativity, nostalgia, and other things that haunt us. (I don't know if I should be allowed to list so many subjects and call it a "focus," but here we are.) A lot of my posts are me learning in public and building up thoughts and research for me to continue to develop and consider. I also host a podcast called Buried Secrets about the paranormal, the occult, and weird and forgotten history.
Looking ahead: I'm coming off a few months of not-so-great mental health, so as is my practice during times of psychological turmoil, I'm taking extra caution when it comes to all things paranormal. I'll still be doing paranormal research, but the bulk of my writing for the next few weeks at least will probably be focused a bit more on the more broad category of "things that haunt us," like nostalgia, tech, history, and creativity. And probably some solarpunk stuff as well. Oh, and I'm rewatching Twin Peaks, so I have a feeling I'll be talking about Twin Peaks a lot in the coming months.
As for the podcast, which has also been on hiatus, I'll probably drop the next episode in September.
This week on the blog, I've got some posts queued up about liminality and nostalgia. Sometime in the next few weeks, I'll probably write a bit about some stuff I saw on my recent travels. (I say that as if I went somewhere very grand--I was just in Canada, which is delightful of course, but only a few hundred miles away.) But one day, we unexpectedly ended up at maybe one of the most metal tourist attractions ever: a pilgrimage site that contained a glass-encased saint's heart, a shrine to the Virgin Mary buried in the heart of a mountain, and a chapel with thousands of lit candles and about a zillion ex votos. I was beside myself with delight. So I gotta talk about that.
Anyway, I hope that August has treated you well and that the planetary retrogrades aren't skewing things too much for ya.