A deep dive into strangeness associated with the Goatman's Bridge, featuring weird stories that I found on forums and comment sections, including a devil sighting, a ghost driver, lights turning red, terrifying laughter, Bigfoot-type phenomena, and more.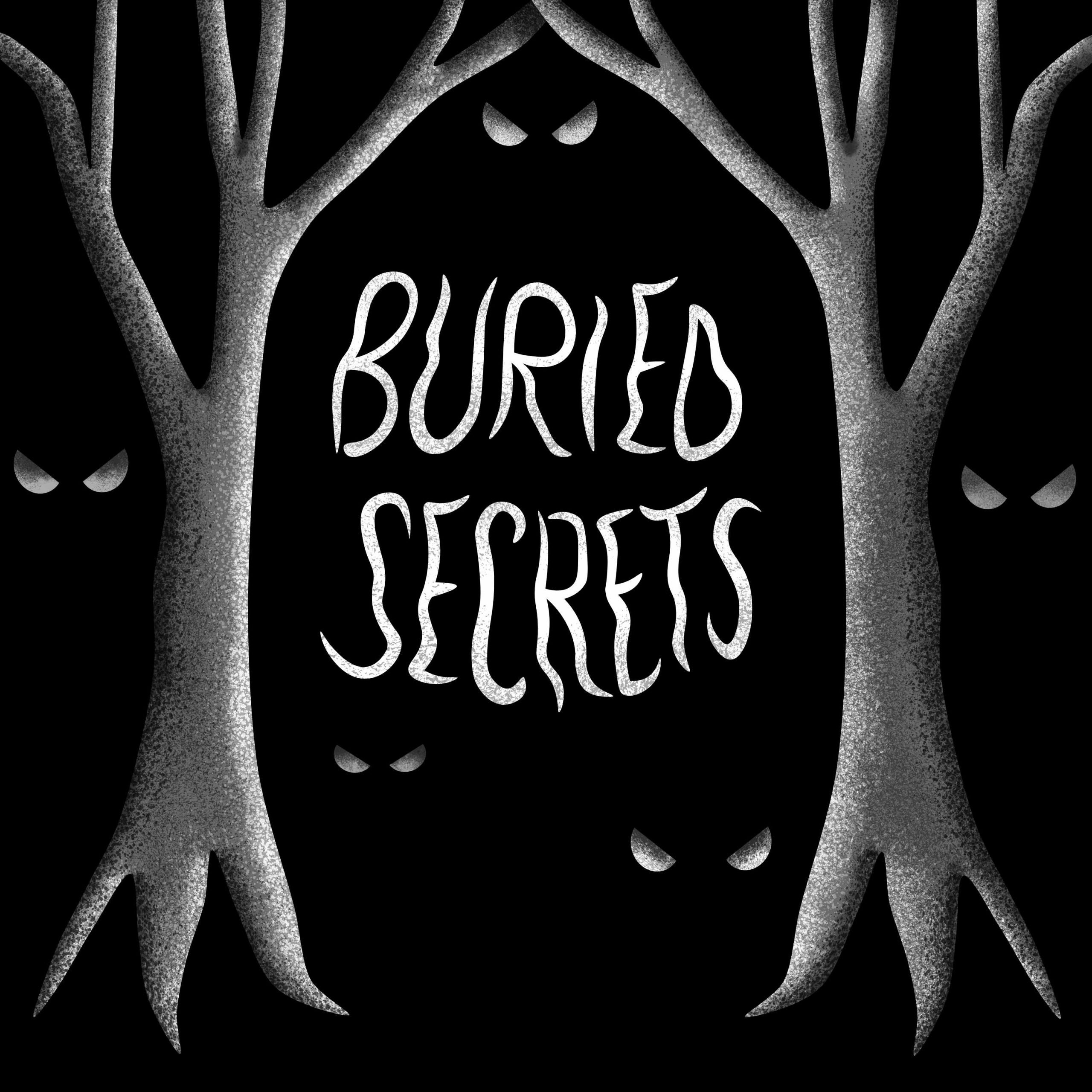 In the 1690s, a Transylvania-born mystic, occultist, musician, and writer named Johannes Kelpius led a group of 40 Rosicrucian monks to colonial Philadelphia to wait for the end of the world. Though Kelpius and his group of highly-educated mystics were disappointed when the day of revelation didn't come, they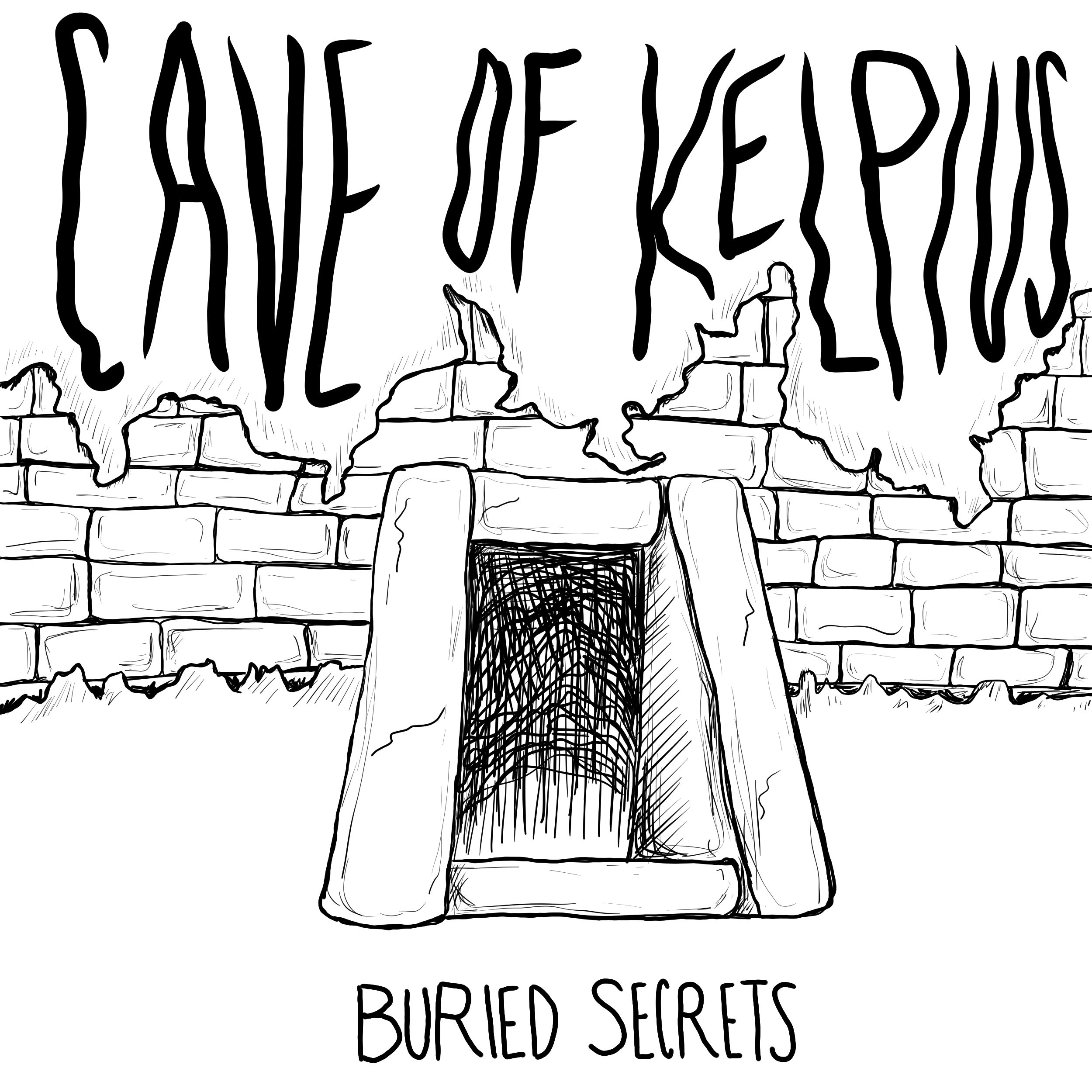 A look at some popular ghost stories from haunted Asheville, North Carolina, along with a strange F. Scott Fitzgerald conspiracy theory. Highlights include: • Haunted bridges • Gruesome disinterments at a potter's field • A haunted high school • Two dead women named Helen • A bookseller's memories of hanging out with F.