Folk News and the Haunted Old Alton Bridge: A look at what urban legends, especially the Goatman's Bridge urban legends, do in society, including urban legends as "folk news." Plus, some possible debunkings of some of the Old Alton Bridge phenomena.
An attempt to trace the current tales of the Goatman's Bridge to their source: a 2008 YouTube video that contained seemingly new information about the urban legend, including some information that linked the story to the Mothman legends.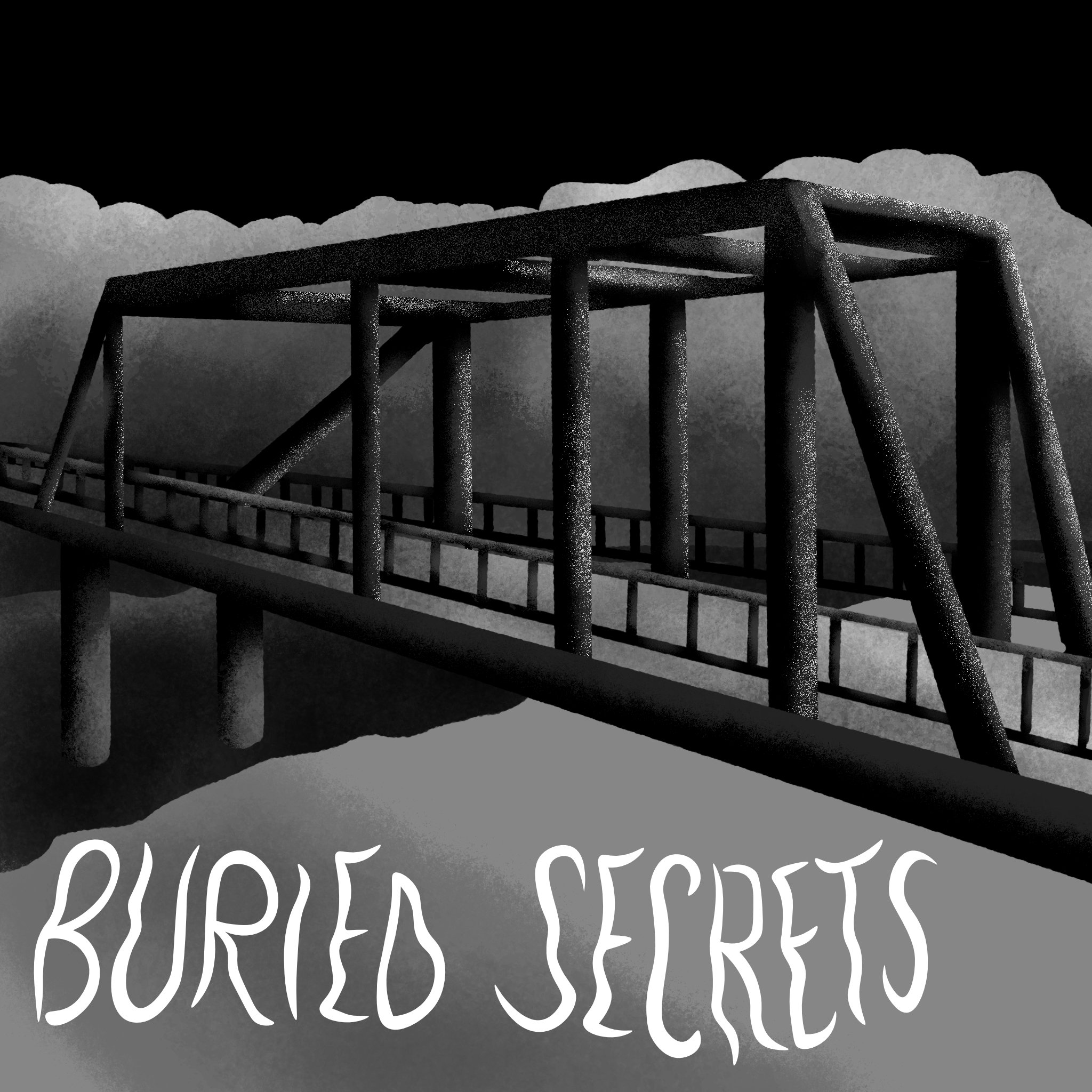 The Old Alton Bridge, or Goatman's Bridge, is a famously haunted site in north Texas. But in my research, I've discovered that everything may not be as it seems at the Old Alton Bridge . . .