I wish I could say that I made a ton of progress on all of my goals this week, unlike last time. But that'd be a lie. I was a bit under the weather this week and moved very, very slowly, so it's kinda a wonder I got anything done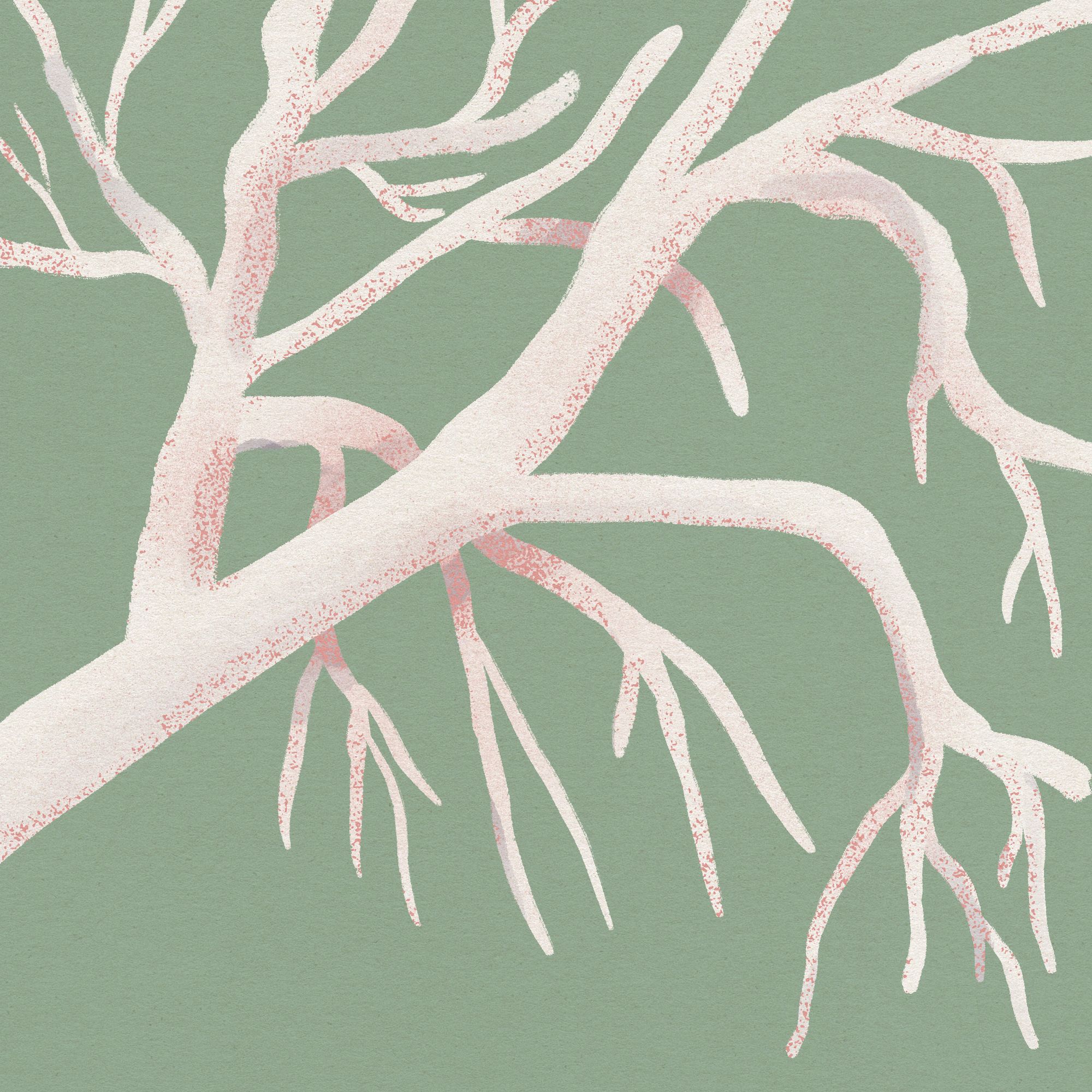 Biodata sonification supplies and Erik Satie-inspired automatic drawings.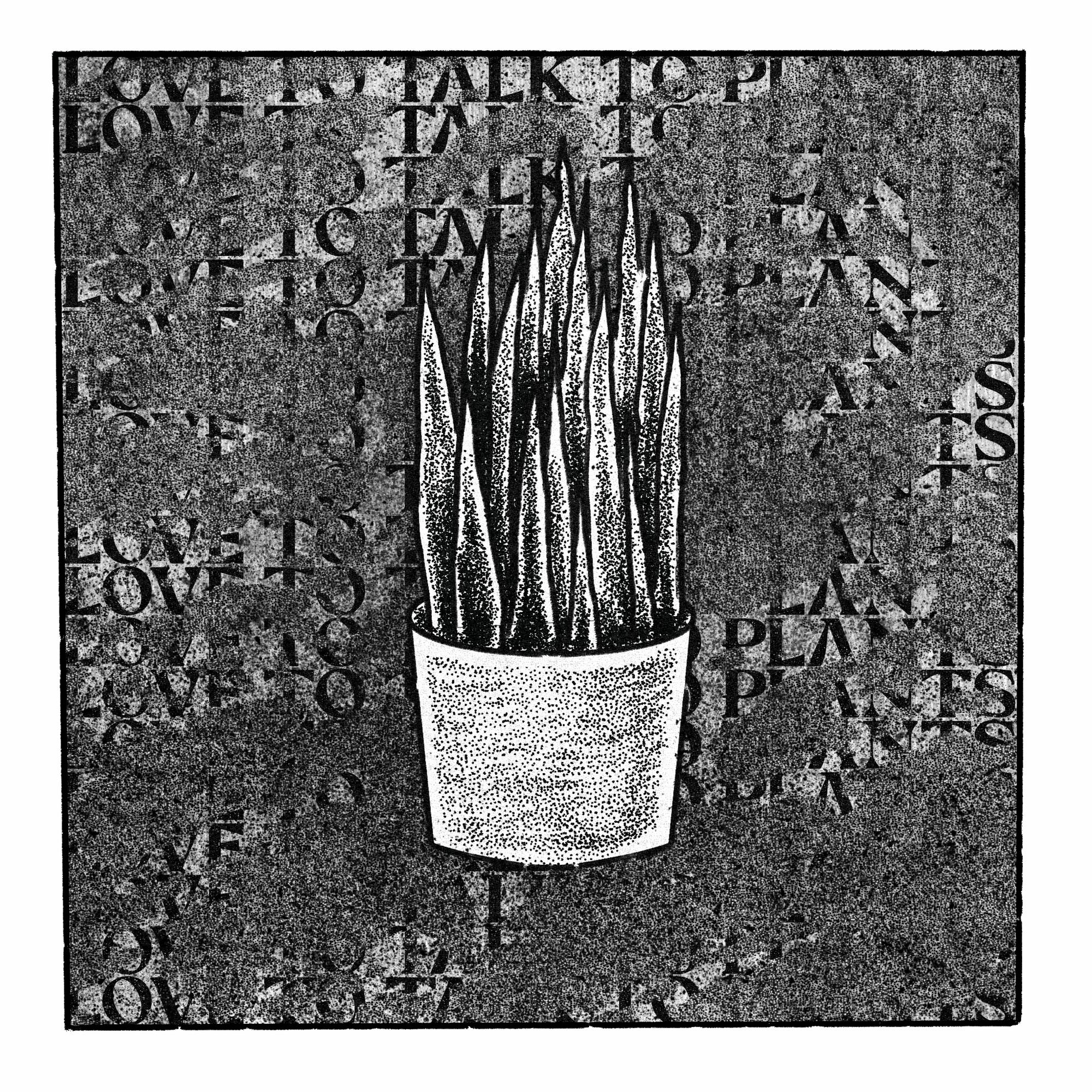 Thoughts on plant communication and an attempt at automatic drawing.