Here's some stuff I've enjoyed reading, playing, and listening to lately.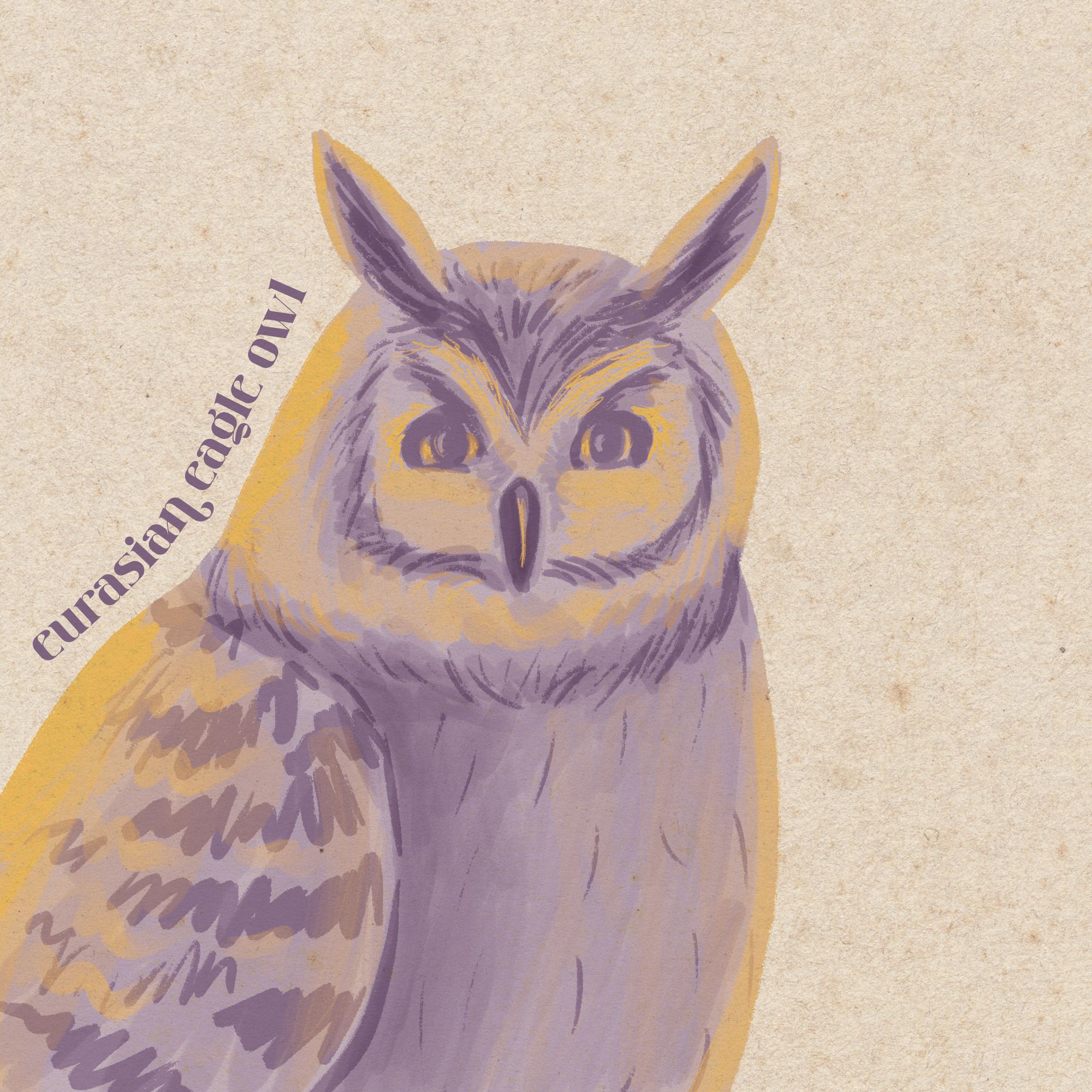 What could be more nostalgic than ghost hunting? You're going through old, ruined places and looking for either the shades of the past, nature spirits, or some other lost and ineffable thing.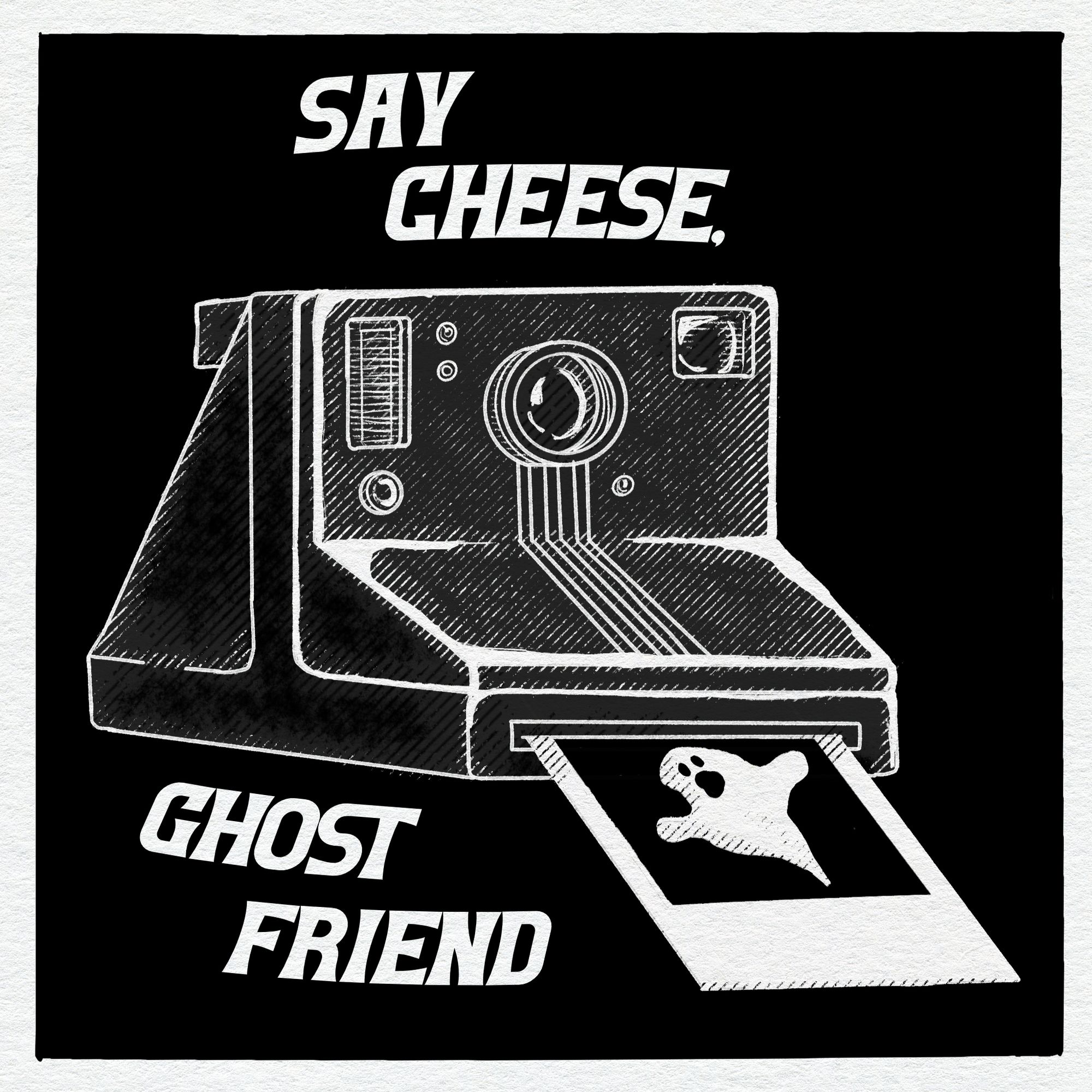 A spin through some theories behind why hauntings and strangeness occurs.