A look at lore surrounding the legendary Panasonic RR-DR60. How did the late 1990s audio recorder become a device that now sells for $4,000-5,000 USD on eBay? What makes the DR60 so special? Highlights include: * plenty o' nostalgia (and skepticism) * a digression about hard drives (everyone's favorite) * some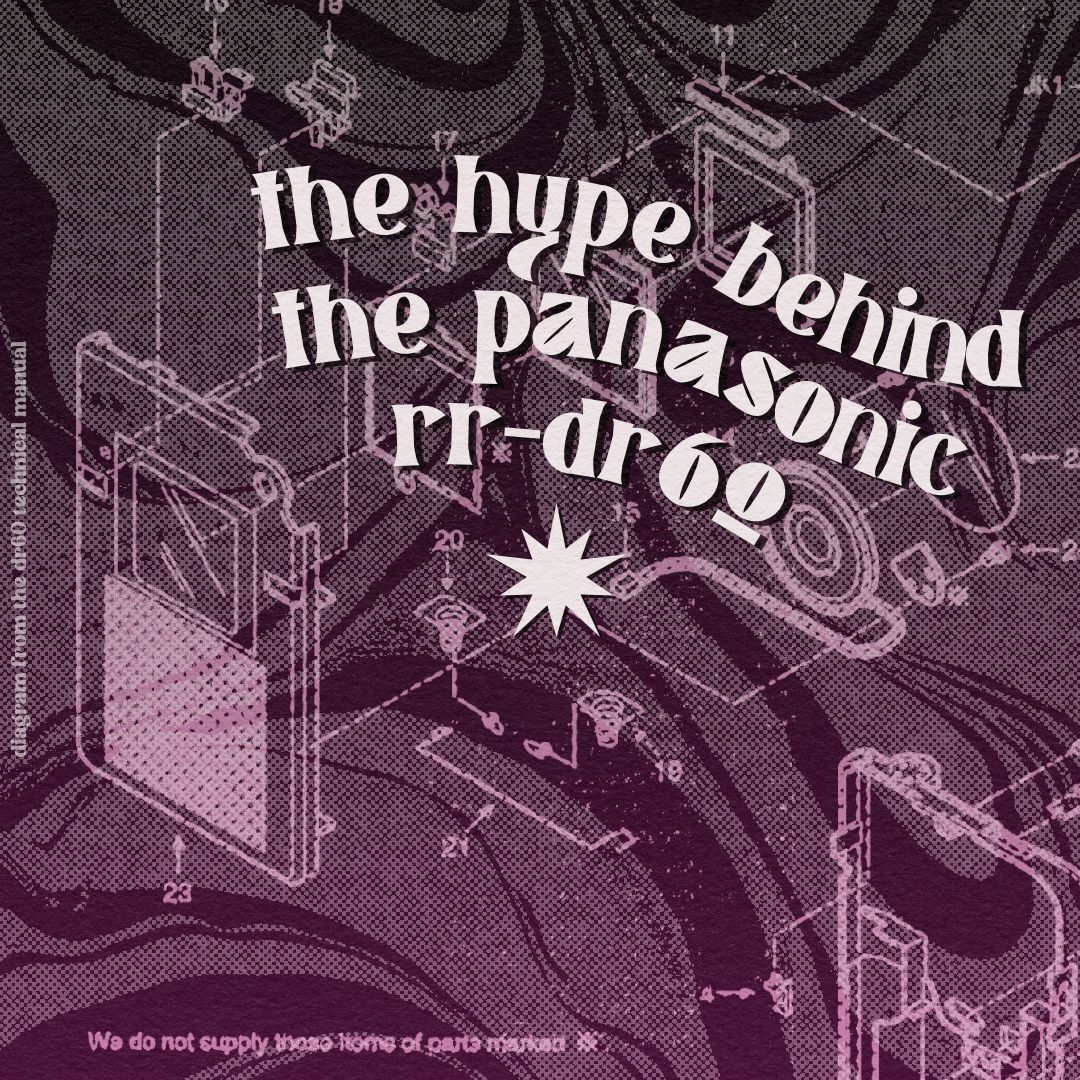 Check out the rest of my look at the legends surrounding the Luxor Hotel: part 1, part 2 De-theming The last couple days, I've talked about some of my nostalgia the Luxor (as it was when I visited in 1995) and some of the original aspirations and creativity behind the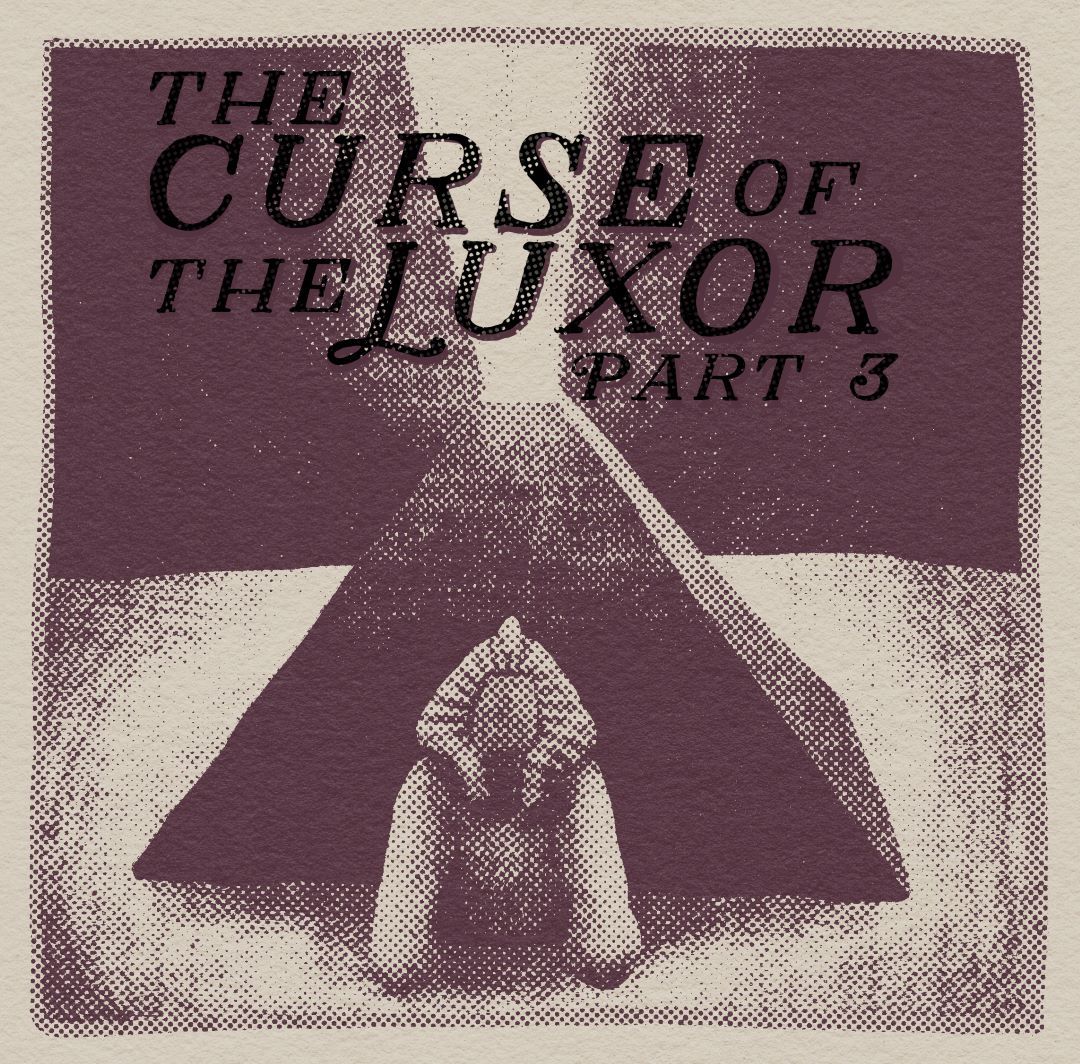 Check out part 1 of my look at the legends surrounding the Luxor Hotel What does the Luxor look like? Much of the lore about the Luxor's supposed hauntings are inspired by the pure . . . strangeness . . . of the Luxor's appearance. First off, the Egyptian-themed hotel is, of course, a pyramid. Named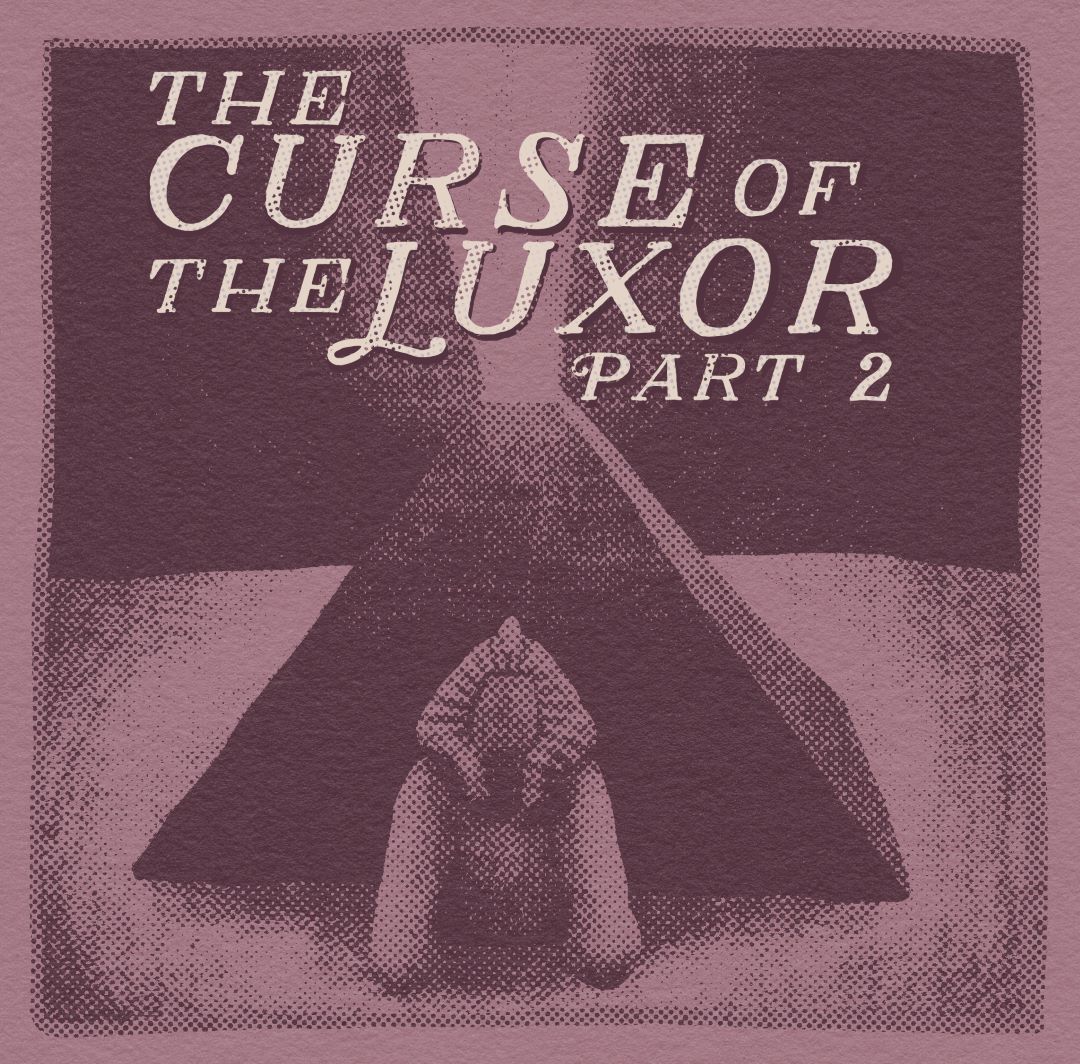 Back in the 1990s, there were grand plans to make Las Vegas into a Disney World-type destination, full of ornate themed resorts and activities for children. The Luxor Hotel and Casino, an ancient Egyptian-themed hotel shaped like a giant obsidian pyramid with a beam of light coming out of the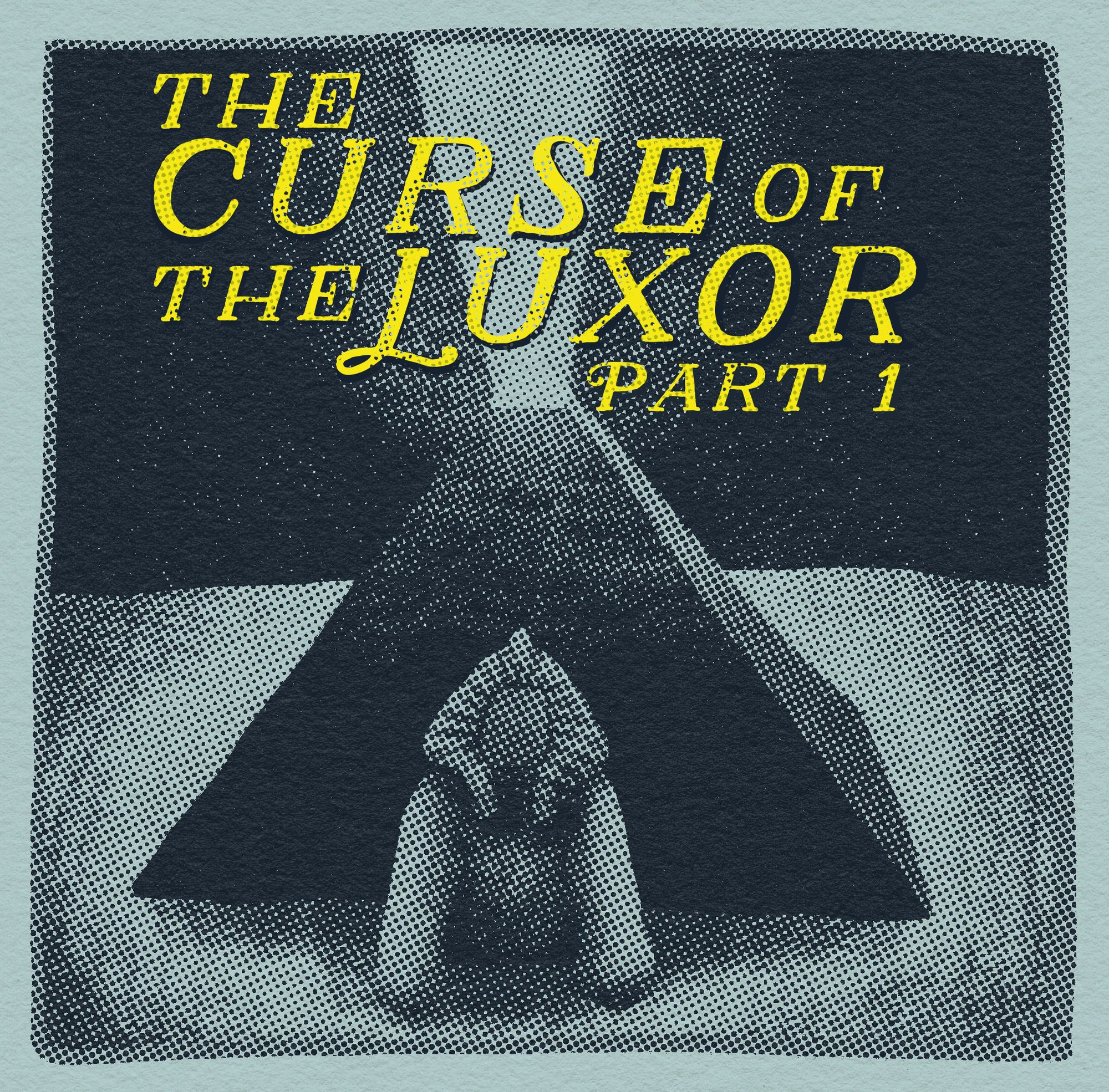 Thank you to everyone who reached out last week about my digital garden blog post series! I've had some great conversations with folks about it, and I'm glad it's a topic that's resonating with other people, too. So what's up with me this week? My wife and I going to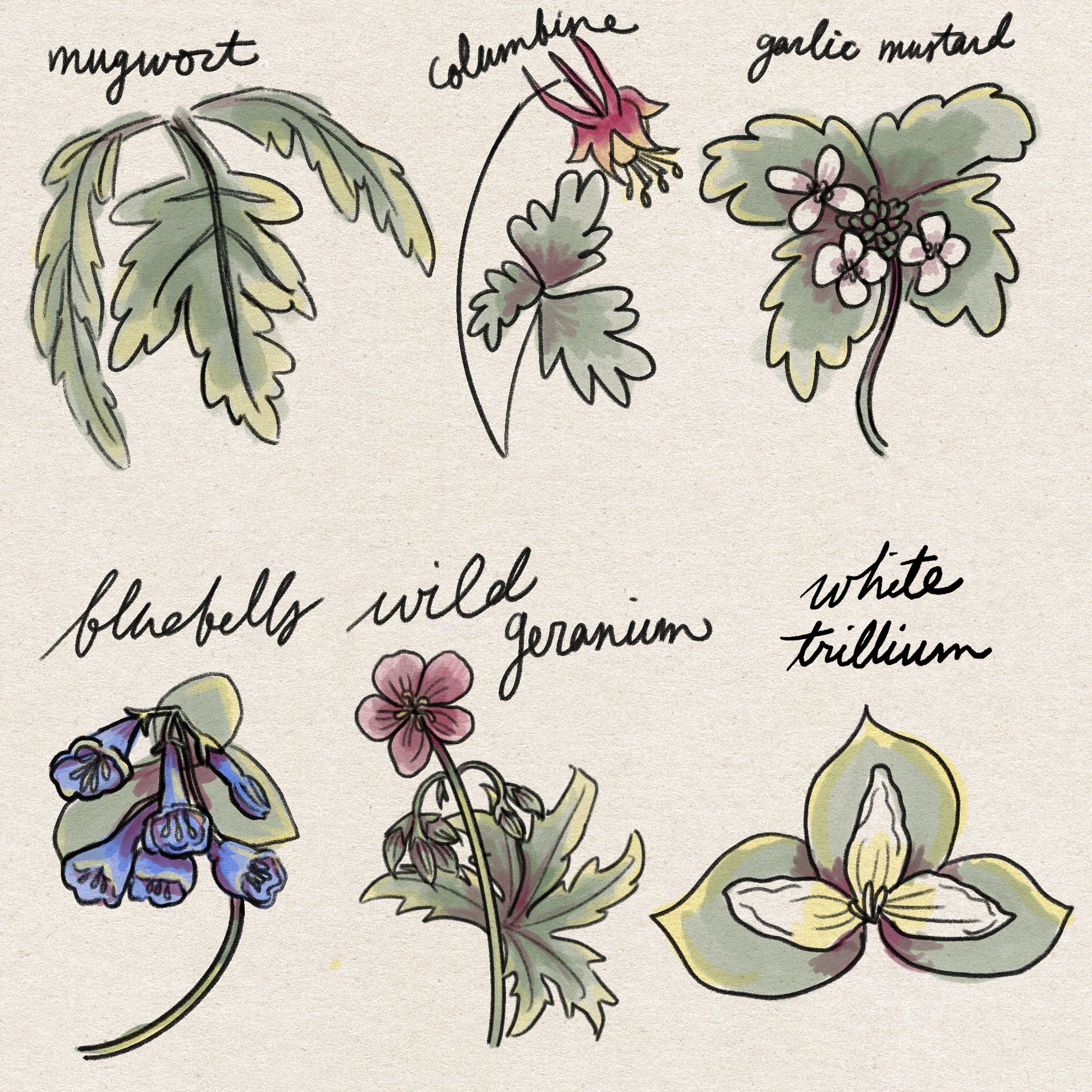 Earlier this year, one of my favorite thinkers, sci-fi author Cory Doctorow coined the term "enshittification." Enshittification is the process of a platform destroying itself. It often goes like this: the platform initially seems great, so users sign up, then it shafts its users in favor of attracting business users,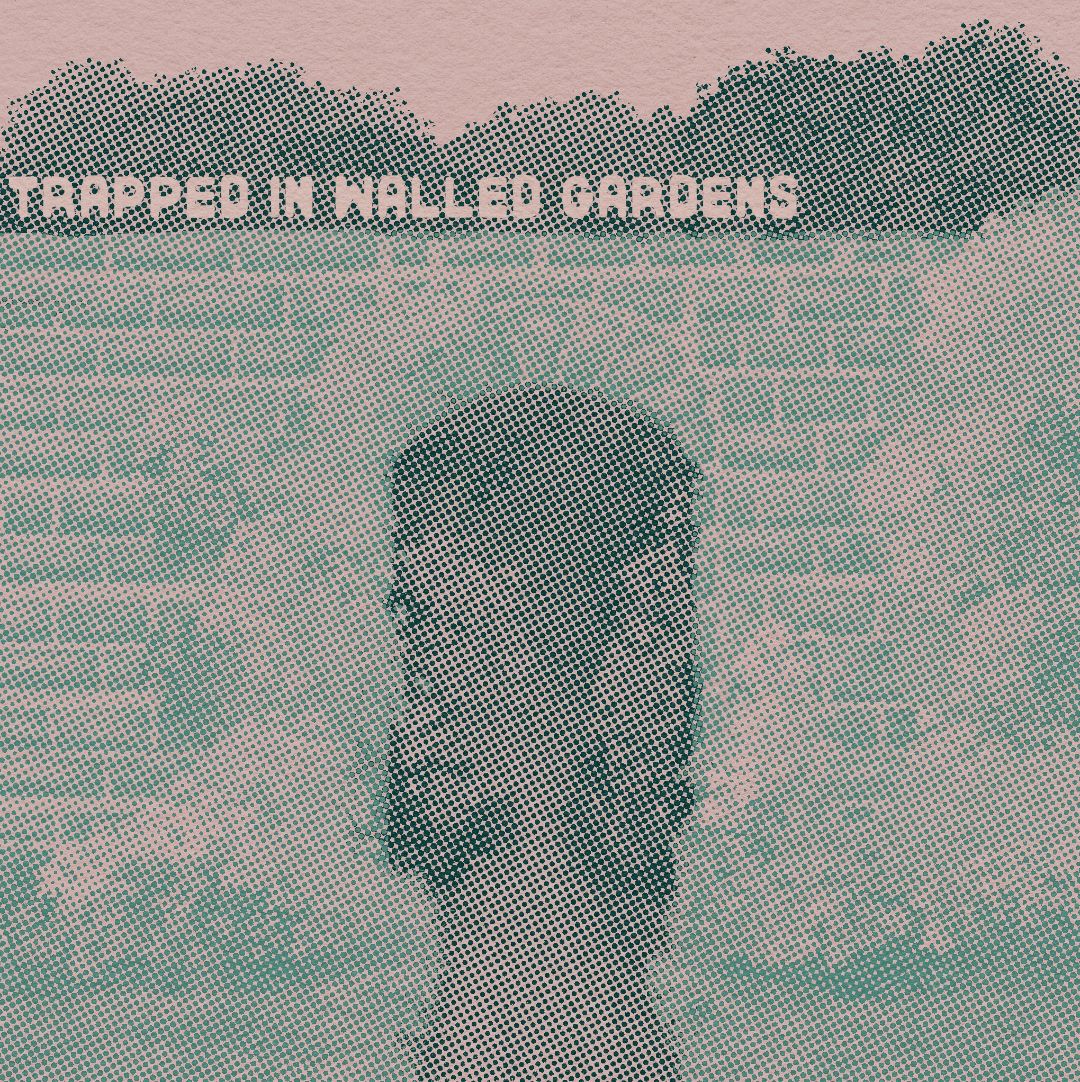 Yesterday, I wrote about why I set up a digital garden. Today, I wanted to share a bit more about exactly how I set it up, as well as my current workflow for sharing notes. I'm only a couple weeks into tending my digital garden, so I wouldn't be surprised
I recently set up a digital garden to share some of my in-progress research notes. Yesterday, I wrote about what a digital garden is. Today, I want to delve into my goals for the garden. My notetaking methods As a paranormal researcher, I use the zettlekasten method of taking notes.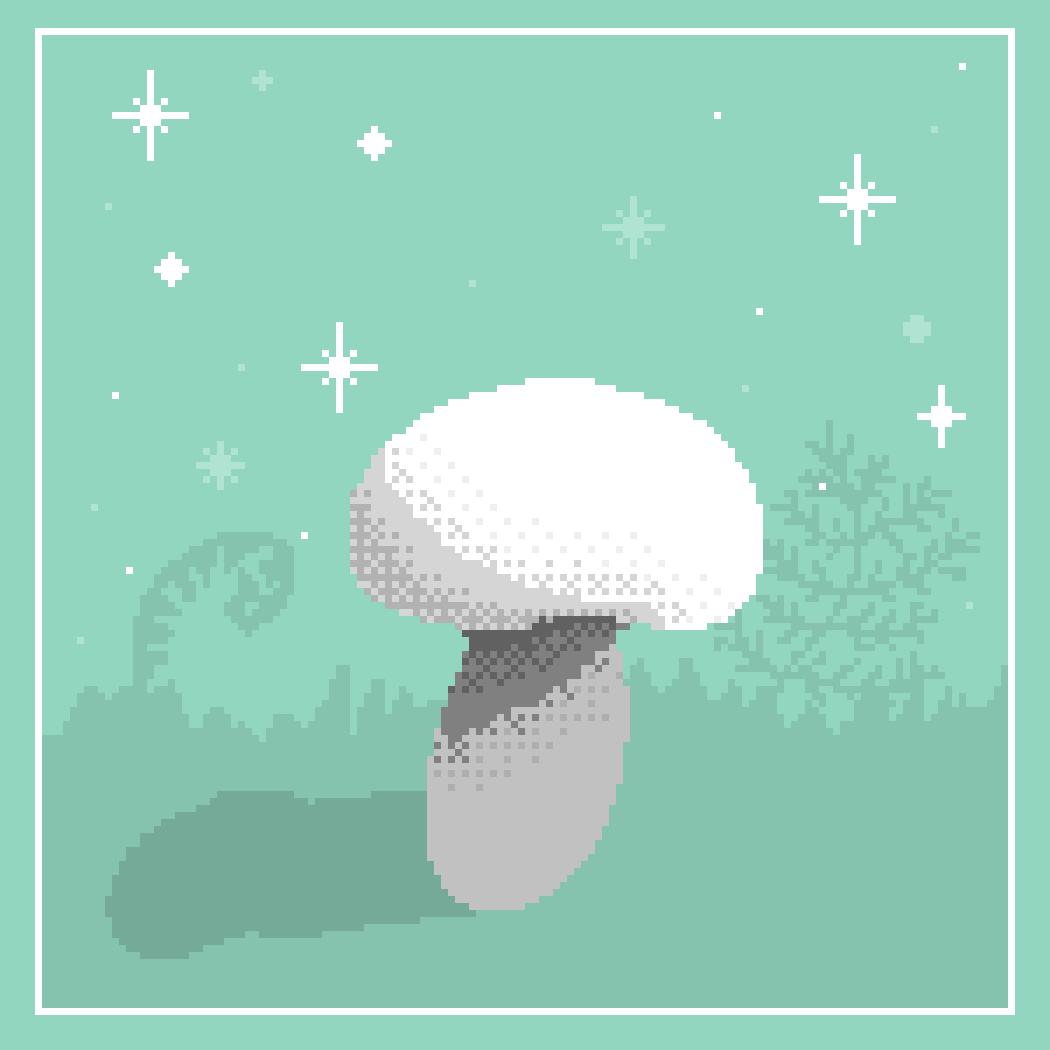 How and why I'm sharing my in-progress research notes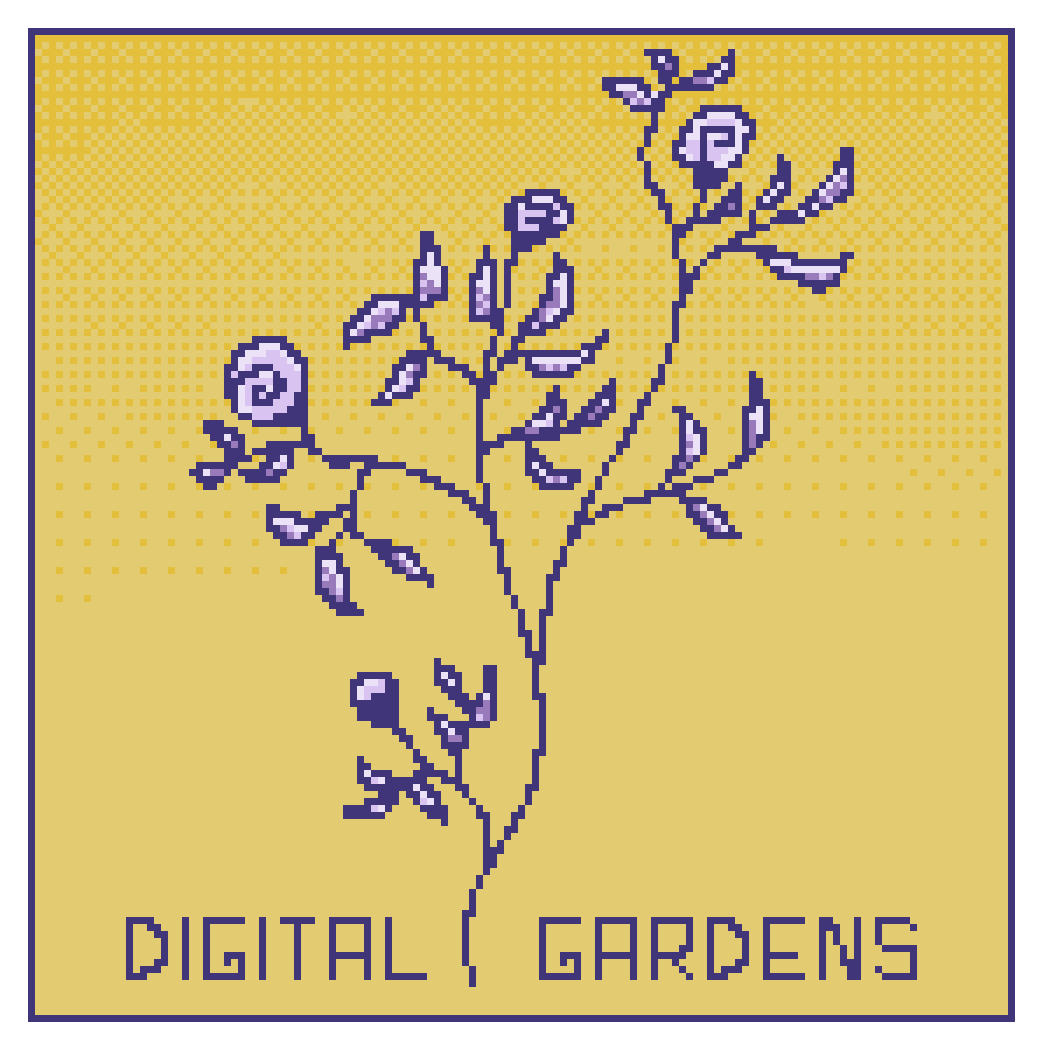 This past week has felt especially meandering to me. Time seems slightly twisty; I've found myself repeatedly writing the date as either March 2023 or May 2025, so I'm not sure what that's about. I suppose I should just be grateful that my brain finally feels like it's broken out